Actor Richard Attenborough Dead at Age 90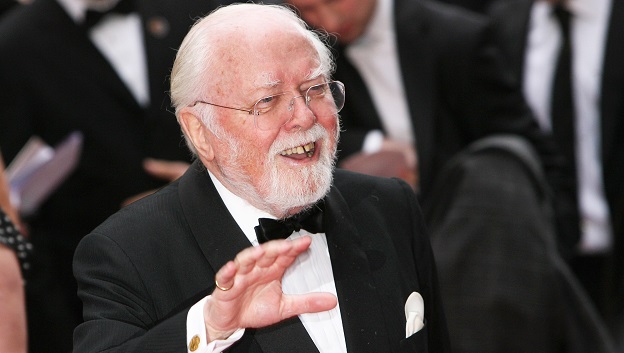 A man whom many of us fondly remember as being responsible for introducing us to the wondrous splendor (and terror) that is the world of dinosaurs has died over the weekend.
Lord Richard Attenborough passed away from what appears to be natural causes. With a long and storied career spanning several decades and garner numinous awards, Attenborough is known for two of his most notable roles in the past 20 years. First was his portrayal of old St. Nick in the remake of Miracle on 34th Street. However, undeniably his most famous character is that of John Hammond in Steven Spielberg's Jurassic Park.
The famed director recently released this statement regarding the loss of a true Hollywood treasure: "Dickie Attenborough was passionate about everything in his life – family, friends, country and career. He made a gift to the world with his emotional epic 'Gandhi' and he was the perfect ringmaster to bring the dinosaurs back to life as John Hammond in 'Jurassic Park.' He was a dear friend and I am standing in an endless line of those who completely adored him."
Production on the latest in the Jurassic Park franchise is currently underway and is set to hit theaters early next summer.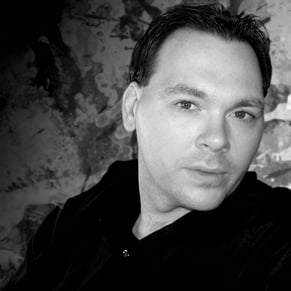 08/26/2014 01:14AM