Forza Horizon 2 Won't Repeat Motorsport's Mistakes Says Developer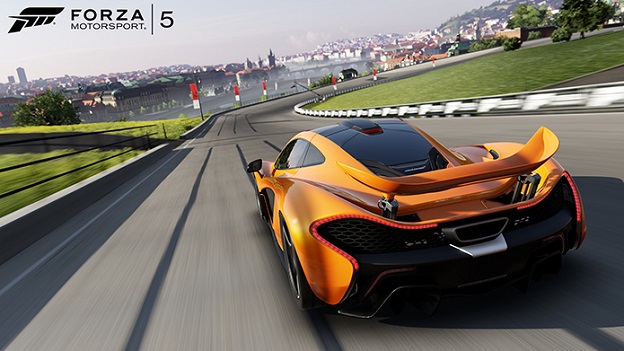 Here at CheatCC, we've been bringing you the weekly roll-out of Forza Horizon 2's extensive roster of cars (which is expected to total over 200+). However; there might be a more troublesome aspect to focus on than just the sweet rides. Of course I'm referring to the microtransactions!
In a recent interview, Playground Games co-founder Ralph Fulton addressed the outrage some expressed regarding the unbalanced economy system of Forza Motorsport 5 (which seemed as a way of nickel and diming gamers to death). Fortunately, they plan to tweak things to avoid this kind of repeat-criticism in Horizon 2. "That was a big thing, and I felt bad for Turn 10 in the amount of criticism they attracted for that. In Horizon 2, we've always set out to ensure that the game feels fair, that the economy is balanced, and that they feel rewarded for the things they do in the game. That's the key to game design, in my experience - making people feel like they're achieving things, and that they feel adequately rewarded…" he states.
Overall, Fulton says it's a pretty good time to be in the racing game business. Speaking on the industries current climate, Fulton admits they "…came from a place where people really didn't want to know about racing games; now you've got people working on new IP, reviving old franchises. It's a really great time for the genre."
Forza Horizon 2 will hit both the next-gen Xbox One as well as the 360 on September 30th.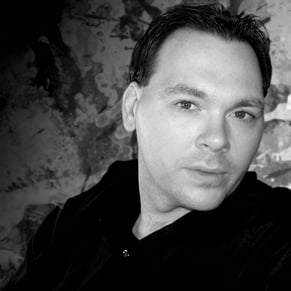 08/26/2014 01:17AM