PlayStation Network Back to Normal After Attack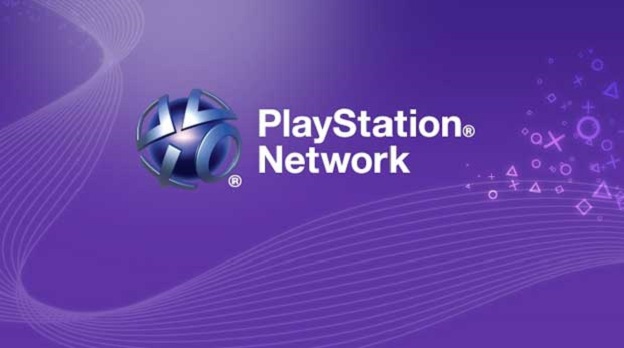 Over the weekend, the PlayStation Network was among a handful of services suffering an attack which resulted in many users being denied access. Fortunately, we now learn that Sony is back to business as usual.
Via their official blog, Senior Manager of Social Media Sid Shuman posted an updated stating Sony believes customer's personal information has not been compromised during the downtime (which an anonymous group has taken responsibility for). Subsequently, additional maintenance to the service will be run just as a precaution.
Here is the latest word from those behind the scenes: "The PlayStation Network and Sony Entertainment Network are back online and people can now enjoy the services on their PlayStation devices. The networks were taken offline due to a distributed denial of service attack. We have seen no evidence of any intrusion to the network and no evidence of any unauthorized access to users' personal information. In light of today's issue, the networks will not undergo the regularly scheduled maintenance, which was planned for Monday, August 25. We will provide an update shortly for when the maintenance will be rescheduled. We sincerely apologize for the inconvenience caused by this issue. Thanks for your patience and support."
This unidentified band apparently managed to down Sony President John Smedley's flight as well (due to a reported bomb scare via Twitter). We'll continue to bring you more as this story develops.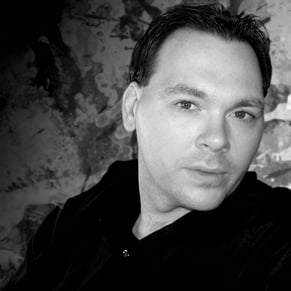 08/26/2014 01:18AM