Females Make Almost 50% of Gamers in US, Survey Says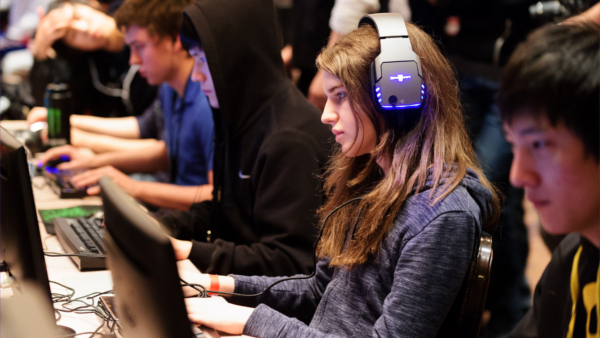 As reported by The Wall Street Journal on Wednesday, August 20, a recently released report published by the Entertainment Software Association (ESA), a video game trade organization that owns and operates E3, has brought to light that females now make up 48 percent of the game-playing public in the US.
According to the report, this percentage has shot up since 2010, when it was once 40 percent. Additionally, females of the age of 18 or over now represent a significantly larger portion of the US game-playing public than males under the age of 18.
The ESA's findings for the report are based on 2,200 US households. The Entertainment Software Association also published statistics regarding gamers in the US, in the convenient form of a PDF file, titled the "2014 Essential Facts About the Computer and Video Game Industry".
Easily navigable and easy to understand, the PDF covers who in over 2,200 nationally representative US households play games, what platforms they play on, top-selling genres and more. From this report, it was found that 52 percent of males play games, followed closely by females with 38 percent. What's more, females aged 18 or older represent a significantly greater portion of the game-playing population, which is 36 percent more than males aged 18 or younger--which is 17 percent.
Furthermore, an equal percentage of both male and female purchase games within their respective households--50 percent each.
We'll bring you more on genders in gaming should further information reach our ears.
08/27/2014 01:07PM