Sony Touts VR as Ace in the Hole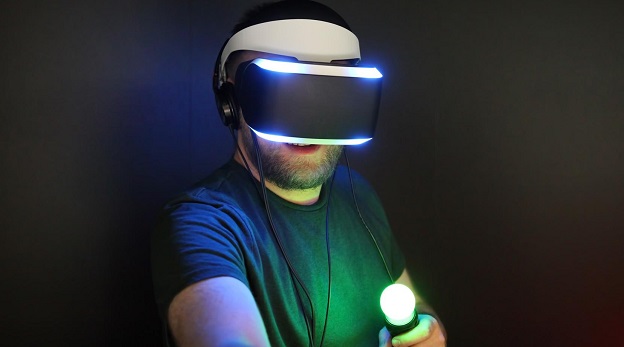 While the PlayStation 4's dominance over its Xbox One counterpart spanning the last year or so has been well documented, some are divided on exactly what gave it such a huge advantage.
Was it the console hardware itself that lured more games to Team Sony? Perhaps a better library of games and service is what did it? While it's likely an "all of the above" scenario, one thing is for sure: Sony is showing no signs of slowing down. In a recent interview, PlayStation President Shuhei Yoshida touted the next big frontier they look to conquer (speaking in regards to VR and the future of Morpheus). "We have something here that we've never experienced before. Working on game development, we always try to create a new kind of experience, and having VR technology is almost unfair." He brags.
But how do you prepare an entire industry to tread new ground, when VR has never been successfully pulled off in the gaming world before? This is a challenge Yoshida knows they'll face, stating they must "…relearn what they have learned over the years making games. A lot of tech and new assets can be used again, but the approach has to be pretty different. If the games or apps are designed poorly, it makes people sick."
Of course, the Morpheus Project can be seen as reactionary to begin with; after the huge success the Oculus Rift headset had gaining traction among the PC community.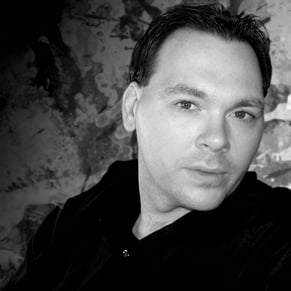 08/26/2014 08:20PM