Yakuza Zero Detailed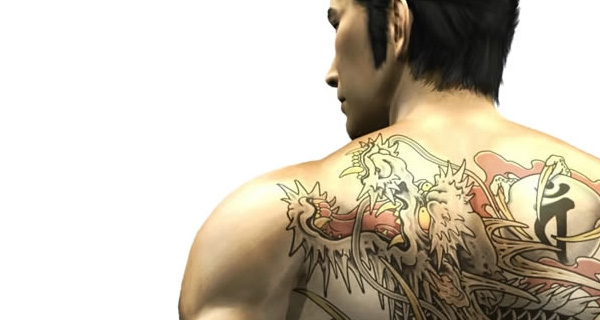 New details were revealed today about the recently announced Yakuza Zero. As many fans were speculating, Yakuza Zero will be taking place before the events of Yakuza 1. The game will take place in the December of 1988, in the fictional Kamurocho district of Tokyo and Soutenbun district of Osaka. The protagonist will be Kazuma Kiryu at age 20, working as a debt collector for the Tojo Clan. Players will also be able to play as a 24 year old Goro Majima, during his early days as a club owner. Several other key characters from the first Yakuza game will also make an appearance.
We will bring you more information on Yakuza Zero as it becomes available.
Source: Siliconera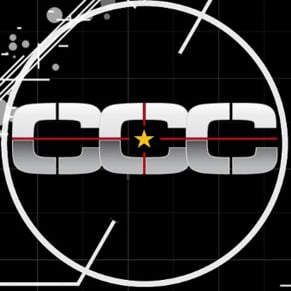 08/26/2014 08:25PM