First Trailer For New Pokemon Fighting Game Unveiled
The new Pokémon fighting game, Pokken, is real, and it's pretty interesting. The game will be made by the same development team behind Tekken, lead by Katsuhiro Harada. A trailer for the game has recently been unveiled and we can see many similarities in style. The game seems to be based around combo strings, just like Tekken is. The trailer shows off Lucario facing off against a Machamp. Unlike Tekken however, there do appear to be projectiles and super moves in this game. Harada has said that the engine is completely new and won't simply be copied from the Tekken engine.
Take a look at the trailer yourself to see the game in action. Pokken Tournament, as the game is being called, is scheduled for a 2015 release in Japanese arcades. A western release has not yet been announced.
Source: Pokemon Channel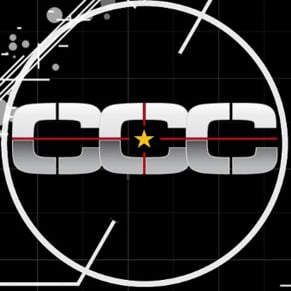 08/26/2014 08:28PM