Microsoft Reveals PAX Prime Game Lineup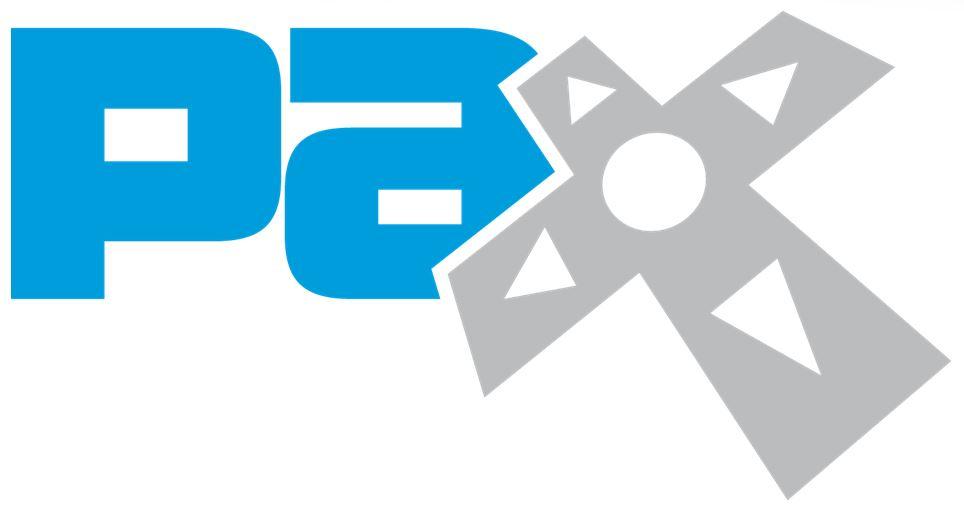 If you are going to PAX, be sure to visit the Xbox booth. Microsoft has just unveiled their list of titles that they will be showcasing at the convention, and it's pretty impressive. Just by showing up at the booth you will get a chance to play:
Sunset Overdrive
Forza Horizon 2
Halo 2 Anniversary from Halo: Master Chief Collection
Dragon Age: Inquisition
Ori and the Blind Forest
Killer Instinct: Season 2
Project Spark
Project Totem
In addition, there will be various ID@Xbox games on showcase as well. Microsoft will also be shuttling gamers to it's HQ in Redmond, Washington to not only take a tour of the Xbox Campus, but also to play 25 Xbox One indie titles. You can also play the new Age of Empires game, Castle Siege, and State of Decay, as well as participate in a Halo 2 multiplayer tournament.
Source: Gamespot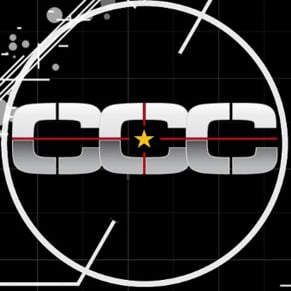 08/26/2014 08:31PM