EA Hopes to Earn $1 Billion from DLC this Year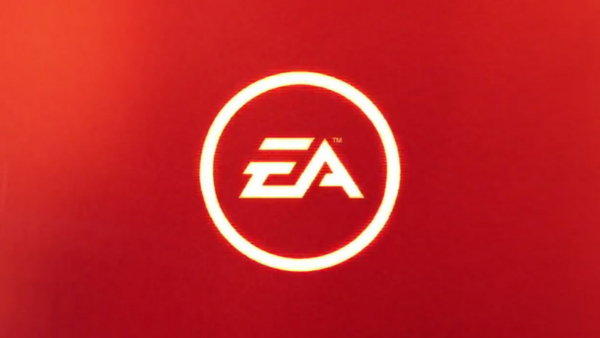 As reported by Bloomberg on Tuesday, August 26, bigwig publisher Electronic Arts is hoping to earn more than $1 billion from DLC and add-on content sales for this year, largely thanks to the publisher's series of sports games, like the recently released Madden NFL 15.
On its own, Madden NFL 15 is expected to generate more than $350 million in revenue, according to Cowen & Co analyst Doug Reutz. In addition to that, EA is hoping that the revenue generated from DLC for all its games will amount to a record of $1 billion this year, and sports games like Madden NFL 15 will be a "major contributor," according to an EA spokesperson.
The spokesperson declined to comment on whether or not sales would continue to be as strong as it's been in the past. According to Bloomberg, the revenue generated from DLC for the Madden NFL franchise grew 35- percent by the end of June last year.
08/27/2014 06:32PM