PS4 is Attracting More Gamers from Microsoft and Nintendo, Study States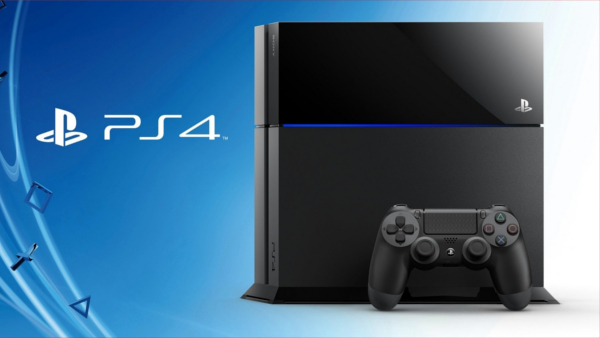 As detailed by Re/code on Wednesday, August 20, a Nielsen study based on 1,200 participants has found that 32 percent of PlayStation 4 owners didn't previously own a PlayStation console, but did own an Xbox 360 or a Wii, implying that they switched from their previous consoles to the PlayStation 4. 17 percent of those who were surveyed also don't own any last-gen console.
The age range of the 1,200 participants was between 7 and 54, and all of them lived in the US, and all of them described themselves as "active gamers", according to the study. The survey itself was conducted between February and April.
However, as pointed out by Re/code, one of the survey's caveats is that it specifically asked the participants what they currently owned at the time of the survey, not what they owned in the past. According to Re/code, this would've meant that people who sold their PlayStation 3 in order to buy a PlayStation 4 would've been included as non-PlayStation 3 owners.
Sony revealed during this year's Gamescom that the company had reached the milestone of selling 10 million PlayStation 4 consoles worldwide, which "is well beyond what [Sony] had hoped for." Additionally, according to an NPD Group sales report, the PlayStation 4 is the top-selling console for the seventh month in a row.
We'll bring you more PlayStation 4 related news should further information reach our ears.
[ Re/code ]
08/27/2014 06:38PM