Take-Two Says Lohan Lawsuit Is a Bid For Attention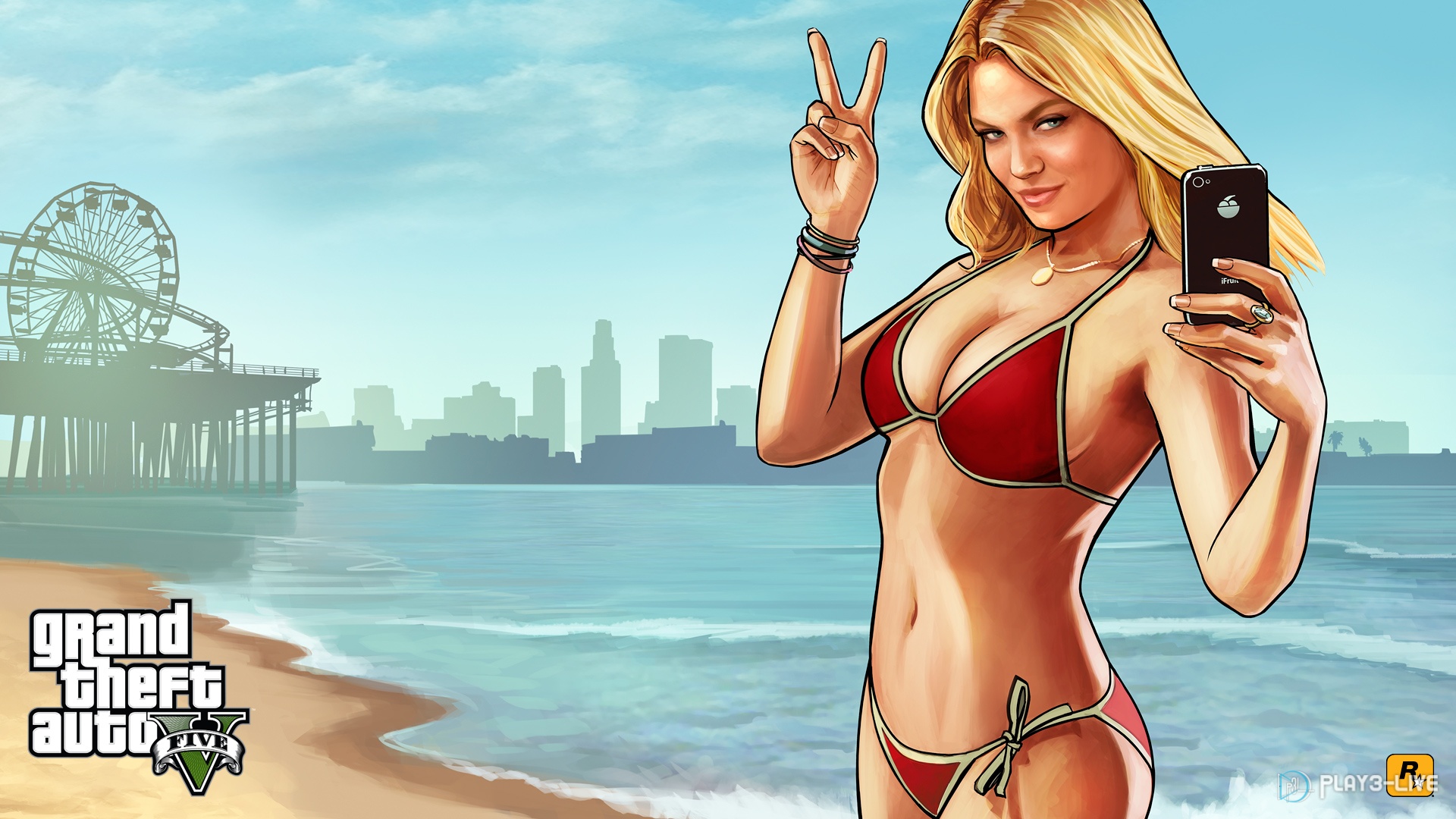 Actress Lindsay Lohan has sued Rockstar Games for, supposedly, using her image without her permission. Supposedly the character Lacey Jonas is an "unequivocal" reference to her, and that Rockstar used images of her to mimic her clothing style, and voice clips to mimic her voice.
Take-Two says that there is absolutely no merit to this lawsuit whatsoever. According to both Take-Two and Rockstar Games, this lawsuit was filed "for publicity purposes" and they even state as much in court papers. They say that the only true similarities between Lacey Jonas and Lindsay Lohan is that both of them are young blonde women, and there is no way that Lohan can hold claim to every young blonde pop-star like icon in every piece of media. Take-Two and Rockstar want to see the case dismissed and want Lohan to cover all of their legal fees.
One other weird hitch in the case is that, even if Lacey Jonas was somewhat like Lindsey Lohan, the character sings none of her songs, uses none of her products, and in the end is a very exaggerated take on the young blonde stereotype. It could be argued that Lacey would then count as parody which, by the way, is covered under fair use. Rockstar and Take Two are not arguing this, however, because the similarities between the two characters are quite the stretch already.
Source: The Associated Press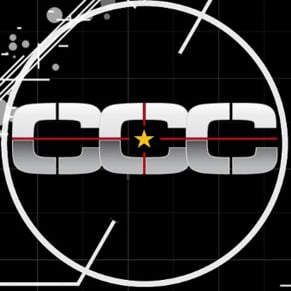 08/27/2014 06:58PM