Capcom Suing Ninja Gaiden Publisher Tecmo Koei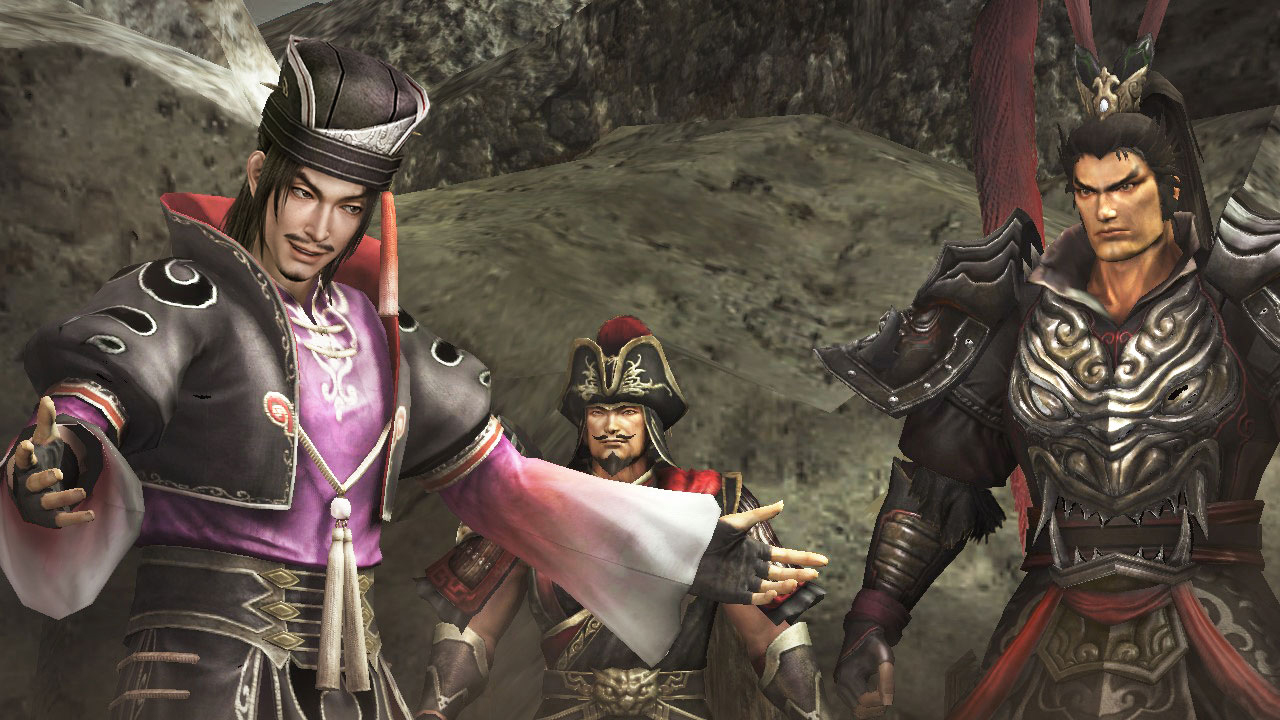 It just seems like lawsuits are all over the new these days. Capcom will be suing Tecmo Koei for patent infringement, according to a recent report by Sankei. Apparently Samurai Warriors: Extreme Legends and 49 other titles infringe on Capcom's patent of technology that allows you to acquire new content by combining an existing game with another piece of software. Yes, Capcom has basically patented the idea of expansion packs.
The patent goes back to 2002 for Capcom, but considering it is covering so many games, it's likely referencing the great number of expansion pack type "warriors" titles that Tecmo Koei has produced over the years. These titles would usually require the original disc to operate or even come with the original game bundled in, but they would include a lot of extra content and would let you import all of your data from the older version of the game.
In addition to this strange expansion pack claim, Capcom also mentioned a patent on causing a controller to vibrate when enemies are nearby.
According to Capcom, the infringement of these two patents has greatly helped Tecmo Koei sell titles. They are looking for 10% of Koei's 9.73 billion yen profit in licensing fees, and want to suspend the sale of several Tecmo Koei titles.
What do you think? Is Koei guilty of patent infringement and even if they are, should Capcom be able to hold patents on such vague concepts like this?
Source: Siliconera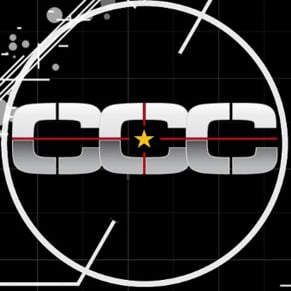 08/27/2014 07:10PM