Main Character of Persona 5 Revealed
A brand new trailer for Persona 5 has just dropped, and we finally got our first look at the main character. This character, with the thick glasses and Harry Potter looking hair, has been given the nickname Potter by fans of the series. Unfortunately, we only got to see him in the middle of a busy city intersection. We aren't quite sure what role he plays in the game yet.
In addition to this character's reveal, it was also revealed that Persona 5 will be coming to the PS4 in addition to the PS3. It's not yet clear how these versions might differ.
You can watch the trailer here.
Source: Atlus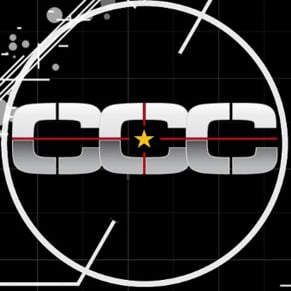 09/03/2014 02:12AM