Dead or Alive 5: Last Round Announced for PS4 / Xbox One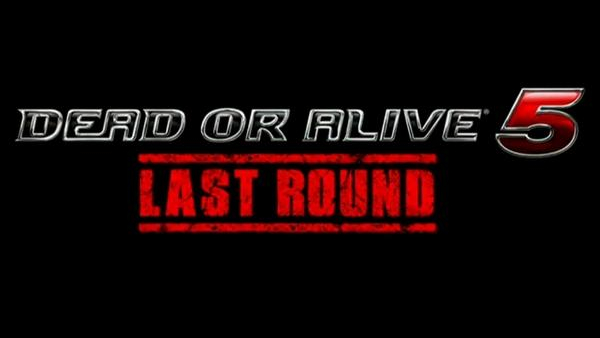 As reported by Kotaku on Sunday, August 31, a surprise announcement following the award ceremony of Japan's Gamer's Live event has revealed that another addition to the Dead of Alive series, Dead or Alive 5: Last Round, will be making its way to PlayStation 4 and Xbox One in Japan, in spring of 2015.
For those who don't know, the Gamer's Live event was an occasion that was dedicated to arcade games, and it was hosted by SEGA at the Tokyo Big Sight on Saturday, August 30 through to Sunday, August 31.
The announcement was made by Tecmo Koei producer Yosuke Hayashi, and--according to Kotaku--no information regarding a Western release of the game was detailed. Aside from the announcement itself, not much information about Dead or Alive 5: Last Round was actually touched on.
The only other tidbit of information that was provided at the event was the game's teaser trailer, which can be viewed via the embedded video below. We'll bring you more on Dead or Alive 5: Last Round should further information reach our ears.
[ Kotaku ]
09/03/2014 02:22AM