Sign-ups for The Crew's Beta Are Now Available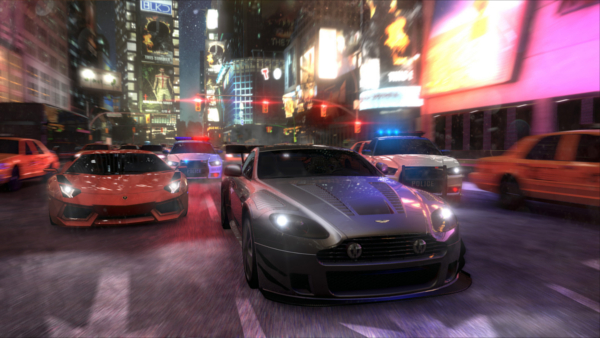 As revealed via Twitter on Tuesday, September 2, bigwig publisher Ubisoft has announced that you can now sign up for the console Beta of the upcoming racing game The Crew, which will be available at the end of the month on both PlayStation 4 and Xbox One.
In order to sign up for the Beta for either console, you'll first need to have a Uplay account. Once you've put in your appropriate account details, you'll then need to wait for confirmation of eligible Beta participation via email, which will be up to the decision of Ubisoft, and simply registering may not guarantee acceptance into the Beta.
For those who don't know, The Crew is an open and persistent racing game where you can race across the US from coast to coast in about 90 in-game minutes. With a campaign spanning over 20 hours, The Crew offers various mini-games and a multiplayer mode of up to eight players. The game is also touted to not have any in-game loading screens or pauses.
The Crew has been slated to release on Tuesday, November 11 in the US and on Friday, November 14 in Europe for PC, PlayStation 4, Xbox One and Xbox 360. Ubisoft has confirmed that it will not be working on a PlayStation 3 or a Wii U version of the game.
We'll bring you more news on The Crew should further information reach our ears. Please keep in mind that anything featured in the Beta of The Crew may not be representative of the final product.
[ Twitter ]
09/04/2014 02:47AM