Nintendo Commits to New Star Fox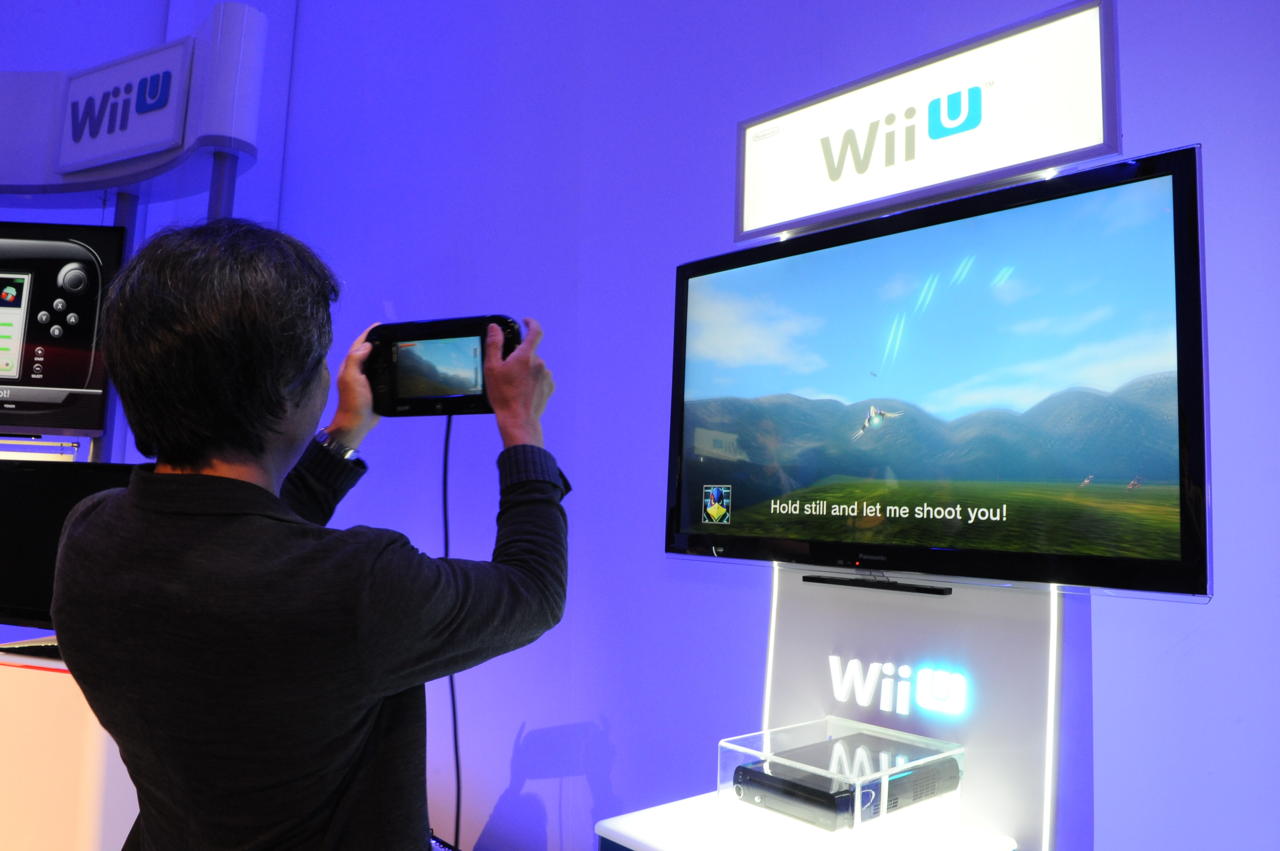 Nintendo has said that it won't be too long before we see a new Star Fox game hit the Wii U. A rough prototype of the game was shown at E3 this year. However, recently Nintendo has confirmed that we will be seeing a brand new Star Fox game sometime in 2015.
"This is a game that we've developed internally up until now, but because we do want to bring this to market very soon, we are looking at some potential partner companies that we can team up with," Masahiro Sakurai said.
Source: Gamespot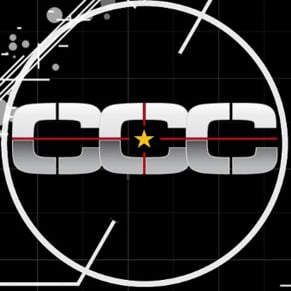 09/04/2014 03:53AM