Iron Man Backs a Black Widow Spin-Off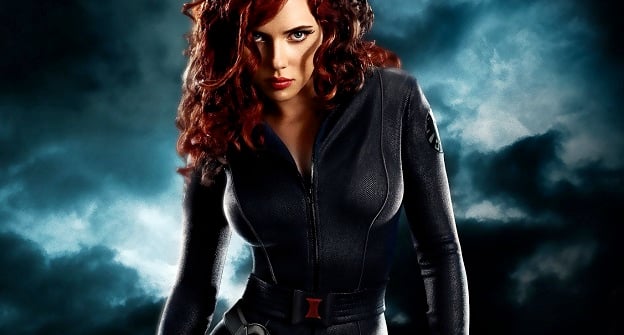 While it's been the subject of speculation since the first time we saw her kick serious butt in Iron Man's sequel, many have wondered if/when we would ever see a Black Widow film!
While that question remains up in the air, actor Robert Downey Jr. apparently has no problem sharing the spotlight. In a recent interview, he calls for not just Scarlet Johansson, but all his Avengers teammates to get their own stand-alone projects. "It just seems like whatever Scarlett does people want to go see it…The funny thing is honestly at this point everyone deserves a franchise. I think Jeremy Renner is — when folks see the Avengers: Age of Ultron he's just a rockstar, a badass. And Ruffalo is pumped. He does great work. I'd like to hear them talk even more seriously about a Hulk franchise, because that's been one of the toughest ones to get right…" he says.
Downey Jr. also credits the girl-power element of Iron Man as one of its major keys to successes. Regarding the crucial role of famed character Pepper Pots, he says "…to me the Iron Man franchise would never have taken off without Gwyneth Paltrow. There's something about her that grounded the story. She's not your typical lady in a superhero movie, and then by Iron Man 3 she's swallowing serums and putting on suits and kicking butt and all that stuff."
Marvel's latest epic Guardians of the Galaxy is in theaters now, and has set records for one of the highest grossing films of 2014!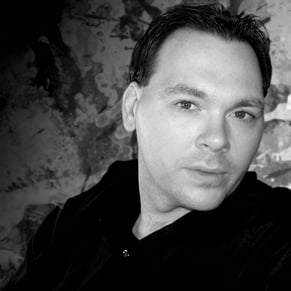 09/04/2014 10:04PM