New LittleBigPlanet Platform Survival Game Announced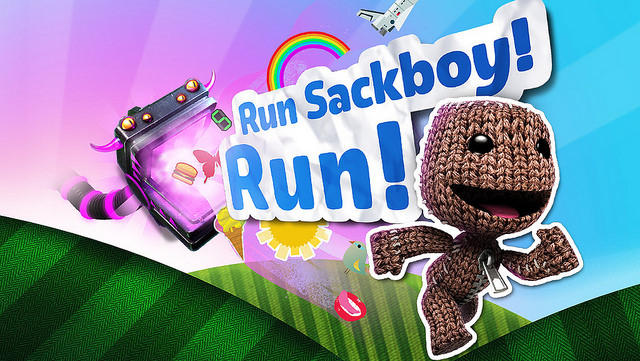 Sony has just announced a brand new LittleBigPlanet game set to come out for the PS Vita and mobile platforms. No, it isn't LBP3, although seeing a mobile version of that game would be pretty outstanding. Rather, it's a new title called Run Sackboy! Run!
The game is being described as a "platform survival" game. Sackboy is being chased by the Negativitron, and he must outrun it in order to get to safety. Sackboy will automatically run, and players will use tap, touch, and swipe gestures to guide Sackboy to safety. Supposedly you will have to survive "as long as you can" which… really just makes the game sound like an infinite runner.
That being said there are some interesting elements to the game. As you run through stages and collect bubbles, Sackboy will be able to spend them on new upgrades. You'll be able to get things like jetpacks, shields, magnets, gliders, and more which will allow you to traverse levels more quickly. It's not yet clear whether or not there will be level creation and customization mechanics in this new game.
Run Sackboy! Run! Is slated to come out later this year.
Source: Sony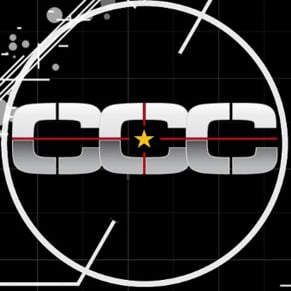 09/04/2014 10:08PM