Rock Band Studio Making New Game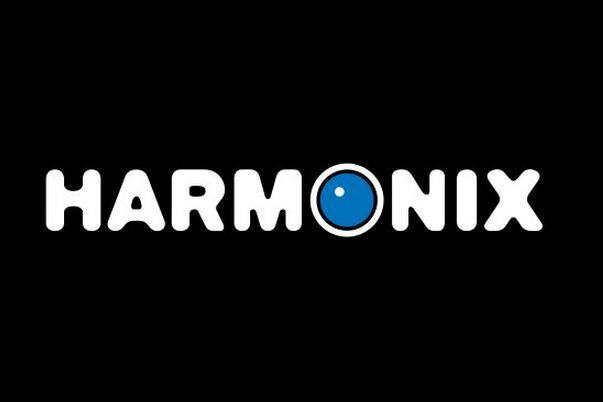 According to Harmonix publicist Nick Chester, Harmonix is working on a new game… or at least that's what he said on Twitter. The new project will be for Samsun's new Gear VR headset. So perhaps some sort of virtual reality music game?
For those of you who don't know, the Gear VR is a headset which turns Samsung mobile devices into a VR headset. You slot your phone into the visor and then it acts as the primary display.
Unfortunately, there is very little information floating around about this new project. What do you think it will be? VR Rock Band? An air-guitar simulator? Let us know what you think in the comments.
Source: Twitter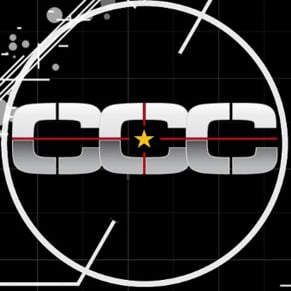 09/04/2014 10:09PM