Danganronpa: Another Episode: Ultra Despair Girls Coming to the West, Release Dates Revealed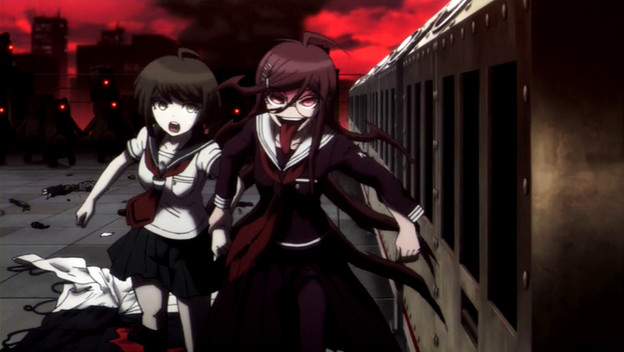 Spike Chunsoft has revealed the release date for the spin-off to its trippy visual novel series, Danganronpa. The latest entry, Danganronpa Another Episode: Ultra Despair Girls, will be making its way to North America and Europe in early september. North America will receive the favorable release date of September 1, 2015, while Europe will receive the game a few days later on September 4.
While the series originated as a visual novel with teaspoon of trigger-happy action, this spin-off will focus solely on gunplay. Monokuma and his clones have taken over the city, and a few teenagers, including returning character "Genocide Jack," must escape his tyranny. The gameplay will be a third-person shooter, but there will also be some puzzles to solve.
Considering how much shooting is present in the main series, I don't think the third-person gameplay is a huge departure. What about you, fans of the series, are you pleased with the direction Danganronpa Another Episode: Ultra Despair Girls is taking? Let us know in the comments section.
Source: Eurogamer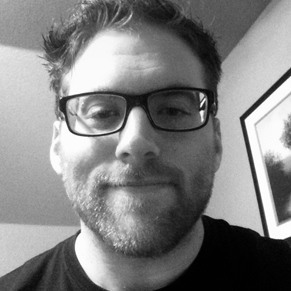 06/05/2015 12:45PM