Disney Kids TV Box Announced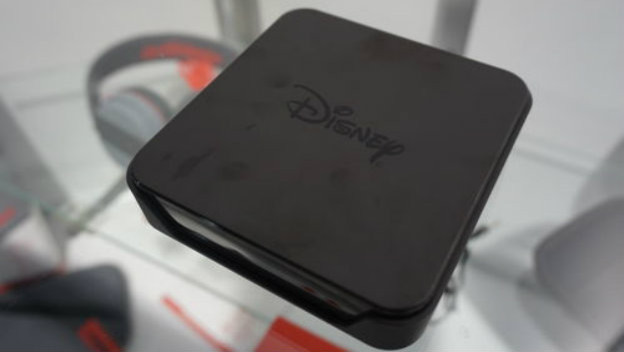 A new streaming box with games was shown at CES 2017, but it probably isn't from a company you expected. It turns out Disney is throwing its hat into the Android microconsole ring. It's teaming up with Snakebyte, a company known for controllers and headsets, to make the Disney Kids TV box.
The $99 Disney Kids TV box runs a modified Android operating system and is an ad-free experience. People can play media and games that are already on the device or connected via external storage and stream media. Each one will come preloaded with shows, movies, games, and themes. It's designed to be kid-friendly. It'll also work with an optional controller designed for the box, as well as Bluetooth controllers.
This might be neat little device for kids. Especially since the Disney Kids TV will have some programs and shows on it. It's supposed to be out this year, but maybe it would be wise to wait a bit after it's released. See how it's received before spending almost $100.
Source: Tom's Guide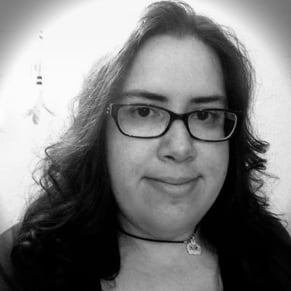 01/09/2017 04:45PM