Overwatch Valentine's Day Lines Are Popping Up on the PTR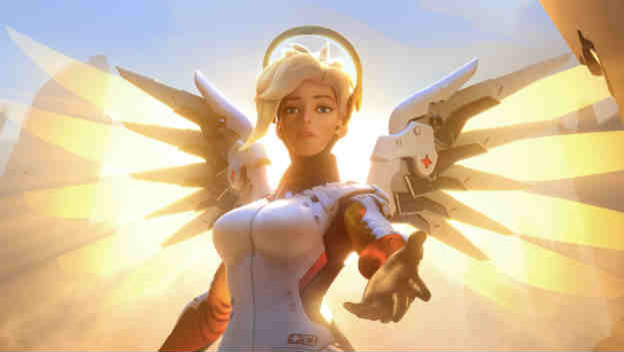 Overwatch's Public Test Realm is an exciting place. We can catch glimpses of new characters and maps, as well as rebalanced forms of different people. It's also a way to hear new lines that hint at future character development and events. Case in point, some new lines have appeared on the PTR that are Valentine's Day-themed. It seems like Genji and Mercy may be an item!
This is a relationship that was hinted at in the Christmas Overwatch comic Blizzard released last month. You know, the one where we found out Tracer has a girlfriend? In one part of the story, we saw Genji writing a letter in the upper left-most panel, then Mercy apparently receiving it in the bottom right one. Now, these two Genji and Mercy lines have appeared on the Overwatch PTR. Here's how the two conversations go.
In the first, Mercy says, "I got you some chocolates, Genji. Swiss, they're the best." Genji replies, "Thank you, Angela. Perhaps you could share them with me?" In the second chat, Genji says, "Angela, I have some chocolates for you. Not Swiss." Mercy sighs fondly, then says, "I suppose it will have to do. Thank you, Genji." It certainly sounds rather sweet.
The other conversations found on the Overwatch PTR also seem Valentine's Day themed, but are between Genji and his brother, Hanzo. In the first, Genji says, "Any chocolates today, brother?" Hanzo says, "Those were your amusements, not mine." In the other one, Genji says, "What would our father think of what we've become, brother?" Hanzo replies, "It's hard to say who he'd be more disappointed by."
I really love these Overwatch in-battle conversations. It really helps make the characters seem distinct and alive. I especially like when we learn more about how they feel about one another and interact. It's great to see which ones are friends, who're enemies, and if any characters are unexpectedly close!
Source: PVP Live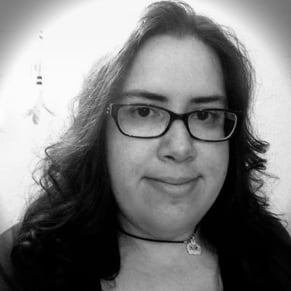 01/10/2017 04:40PM