Nier: Automata's Creator Asks for 2B Fan Art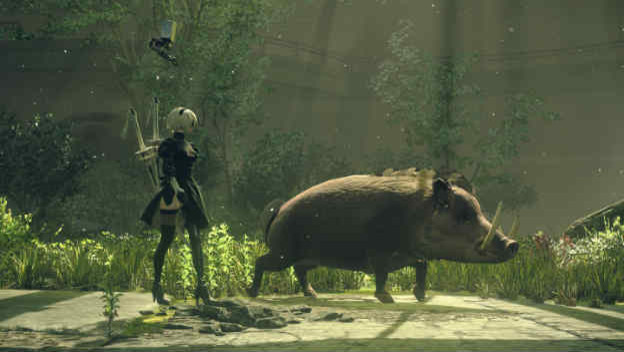 The short of this news story is this: Yoko Taro, the creator of Nier: Automata, asked for fan art of the game's heroine's butt and got it. To understand why this is important, you have to know why he asked in the first place. Like many video game heroines, 2B has a rather unconventional outfit. There are opportunities for upskirt shots, and some of these screenshots have made it seem like you could see her underwear or butt, even though developers say it's really part of her leotard.
Taro took to Twitter to talk about this. In his first comment, he commented on the controversy and "outrageous images" people had been creating. He then said it'd be troublesome to gather them all himself and asked people to deliver him .zip files of the images weekly. While this may have been a joke, someone actually did send him a .zip filled with fan art of Nier: Automata's 2B related to this "issue." This prompted Taro to tweet saying he'd received the package and the internet's great.
It's hilarious to see how Taro is handling the issue. You always wonder if creators enjoy fan creations or not, and the answer is obviously yes when it comes to Nier: Automata. One can only imagine what the fan art he received looks like, though!
Source: Twitter, Siliconera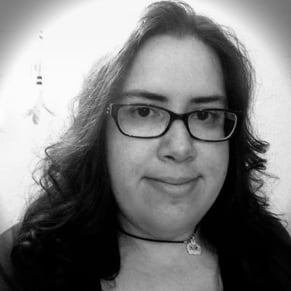 01/10/2017 04:45PM