Netflix Infinite Runner Stars Original Series Characters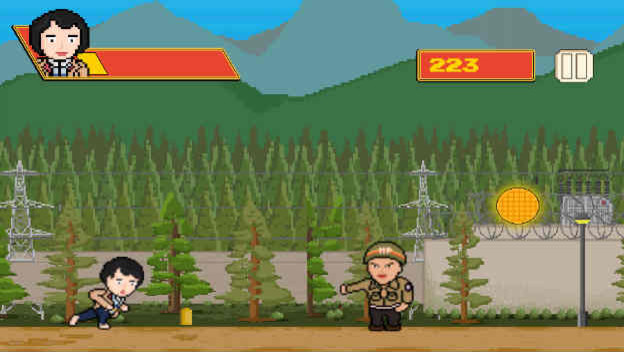 Netflix has some really amazing original series. They're titles you'd actually want to see inspire all sorts of games. Well, now they sort of have, but not in the way you'd expect. The first Netflix-related game is a browser-based, free-to-play endless runner.
Which probably isn't the most exciting thing. I mean, there are tons of endless runners out there. But Netflix Infinite Runner does have a few things going for it. The game has four playable characters: Stranger Things' Mike Wheeler, Orange Is the New Black's Piper Chapman, Marco Polo's Marco Polo, and Narcos' Pablo Escobar. When you choose a character, you go into a level based on their show.
Stranger Things' Mike is running through woods, past government labs, while leaping over military guards and scientists. When you start doing well enough, the Demogorgon comes up behind you and begins shooting energy blasts, which you must leap over. Scores are assigned for good performances, and these can be shared over social media.
While Netflix Infinite Runner isn't elaborate, it is a lot of fun for what it is. I especially liked the Stranger Things and Orange Is the New Black levels. Go give it a try and have it steal fifteen minutes of your day today.
Source: Netflix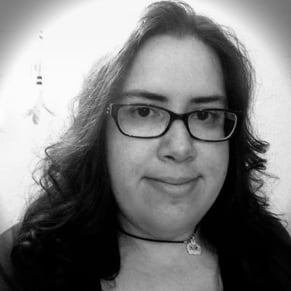 01/10/2017 04:50PM