Tales of Berseria Demo Now Live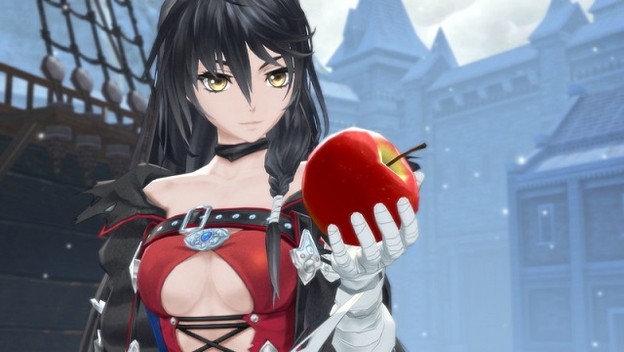 The Tales of series of Japanese RPGs is known for its action-packed battle systems and memorable characters. The latest entry, Tales of Berseria, takes a darker turn than usual. Its protagonist Velvet possesses a deep-seated lust for revenge, complete with a semi-demonic transformation, after a traumatic experience seen at the beginning of the game. She'll be taking up with a group of pirates and sailing the seas in search of the power needed to defeat the powerful people who wronged her.
Sound interesting? You can try it out! A Tales of Berseria demo is now available on the PlayStation 4 and Steam, the two platforms to which the game is coming. That's great news especially for PC players, because Bandai Namco hasn't had a very good track record with its PC Tales ports so far. It'll be good to make sure the PC demo doesn't have massive frame rate issues like the PC ports of Tales of Symphonia and Tales of Zestiria. The final version of Tales of Berseria launches on January 24, so if you like the demo, you won't have long to wait.
Source: Press Release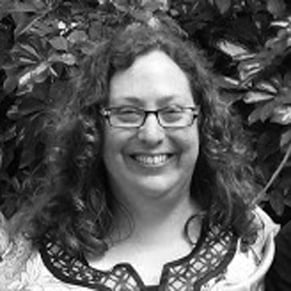 01/10/2017 09:30PM