We Failed Another Pokemon Sun and Moon Global Mission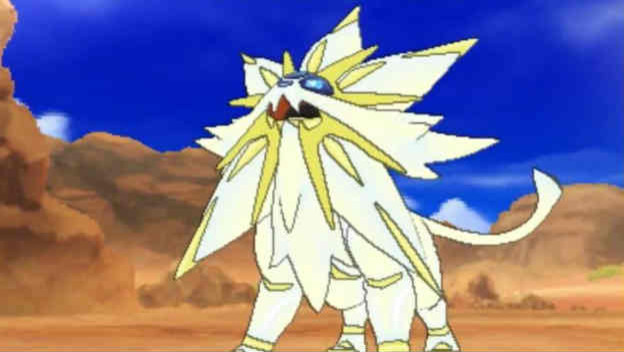 Bad news, folks. The Pokemon Sun and Moon Global Missions still aren't getting completed. The second mission, which ran from December 27, 2016 until January 9, 2017, has ended and we failed. Apparently, not enough people used the QR Scanner to catch Pokemon, which means no 2,017 Festival Coins for every participant.
The goal for this Pokemon Sun and Moon Global Mission was for everyone, all together, to find one million Pokemon with Island Scan. This worked by scanning QR codes in the QR Scanner until you'd earned 100 points, then scanning to find a rare Pokemon in your game. Everyone around the world was tasked with taking the mission in Festival Plaza's castle, then scanning in QR codes to participate. Since only 661,839 were found worldwide, we get a consolation prize. Everyone who took part and isn't registered with the Global Link gets 217 FC, while those who are receive 434 FC.
I think Game Freak and Nintendo need to set their sights lower. The first Pokemon Sun and Moon Global Mission asked everyone, worldwide, to all catch as many Pokemon as they could. The hope was to reach 100 million Pokemon total between November 29-December 12, 2016. We only caught 16,423,231. Clearly, these mission milestones are too high and not publicized enough.
Source: Serebii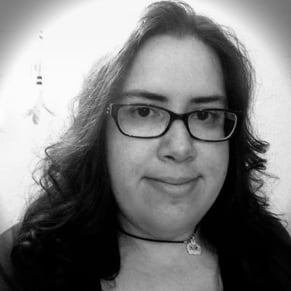 01/11/2017 05:35PM