Halo Wars 2 PC Edition Gets Physical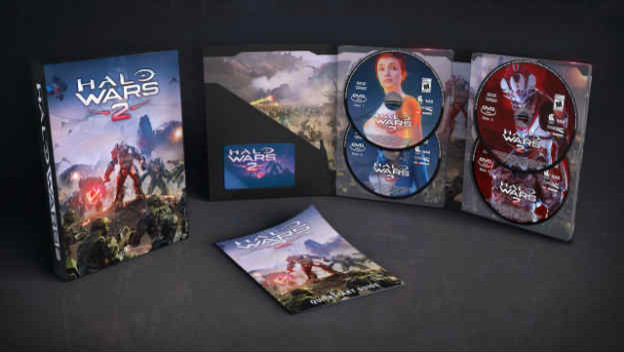 When it comes to PC games, physical copies are something of a rarity. Digital is the predominant method of distribution and sometimes, even if you do pick up a box from a retail store, it'll just have a code in it. But, when it comes to Halo Wars 2, we're going to get a real, physical PC copy of the game. Microsoft and THQ Nordic will have Windows 10 standard and ultimate editions.
The standard, $60 copy of Halo Wars 2 will give people the game on discs and a download code. Since this is an Xbox Play Anywhere game, where owning one version gives you the game for the Xbox One and Windows 10, the code lets you take advantage of that. The first time you play the physical copy on its discs, you'll need to be online to activate it, but you can play offline after that.
As for the ultimate edition of Halo Wars 2, it's far more substantial. For $80, you get everything included with the standard game, as well as the season pass and a copy of Halo Wars: Definitive Edition, the remaster of the original. It also lets you start playing on February 17, instead of February 21.
This is such fantastic news. PC games really should get the same treatment as console and handheld games. Especially if they're major releases like Halo Wars 2. Kudos to Microsoft and THQ Nordic for making this happen.
Source: Press Release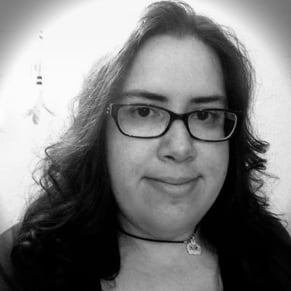 01/11/2017 01:05PM