Injustice 2 Will Sell You In-Game Currency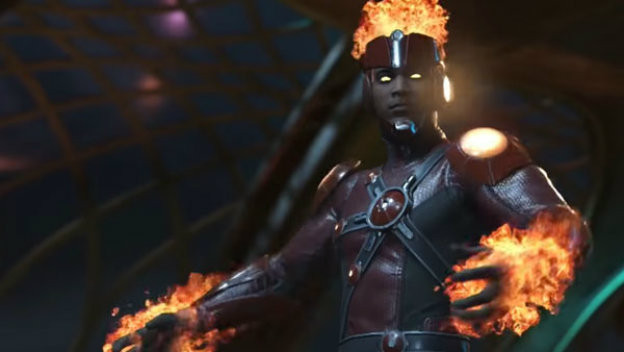 We're only two months away from Injustice 2's May 16 release date, so more and more news is flooding in. In brief news, Firestorm has been announced for the game! So be prepared for some flaming good action on his part. In further interesting news, the game is going to introduce an in-game currency that you can buy with real money.
This Injustice 2 currency, called Source Crystals, can be spent on cosmetic features. Developer NetherRealm wanted to stress that these Source Crystals cannot be spent to get ahead of other players, "To be clear, we value our community and want to confirm that you cannot 'pay to win' in Injustice 2."
The Source Crystals can be spent on premiere character skins, cosmetic adjustments, and Shaders for costumes. They will also allow players to change the appearance of Gear, which you can earn through playing the game. The Source Crystals will not alter the stats that up player's strength, defense, and health, but rather simply changing the appearance of it. This means you'll be able to match the look of specific gear pieces with others.
There is one small thing the Source Crystals can do that might come off as a bit of cheat, and that's the fact that it allows you to bring other characters up to level 20 if you have one character already there. NetherRealm said, "This is optional and won't affect gameplay or game progression."
Source: The Escapist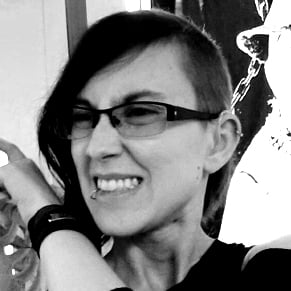 03/16/2017 04:55PM