Nintendo Partnering With GameTruck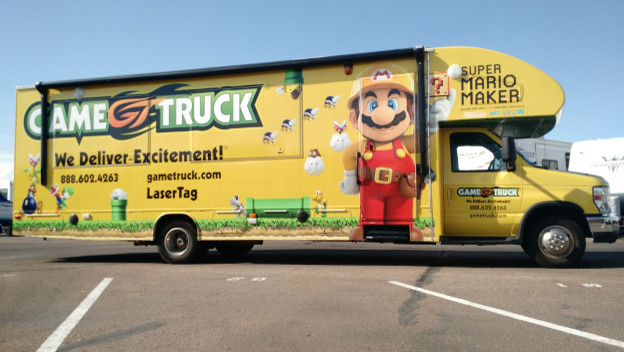 Nintendo Switch is lighting up homes everywhere with its family-friendly party games. I had the chance to experience some 1-2-Switch mini-games this past weekend and they're pretty great! Even if you can't afford a Switch, or don't want to purchase one quite yet, you might have your chance to try it out soon! Nintendo is partnering with a service called GameTruck to bring the Switch and its games, like 1-2-Switch, The Legend of Zelda: Breath of the Wild, and Mario Kart 8 Deluxe, to you!

Starting today, there will be more than 100 GameTrucks driving around with playable versions of the previously mentioned games. Well, except Mario Kart 8 Deluxe, which will be coming at the end of April. All of the trucks will have designs featuring 1-2-Switch on their sides, so it will be obvious they have the Switch inside! It's possible to reserve your GameTruck today on their website here. This promotion between GameTruck and Nintendo will last through June 20.
For those unfamiliar, GameTruck is a mobile gaming center that you can rent for parties and events. The trucks are jam packed with all the latest video games. Game coaches are on board every truck to give tips, tricks, and training if need be. There ain't no party like a video game party, so check out GameTruck.
Source: BusinessWire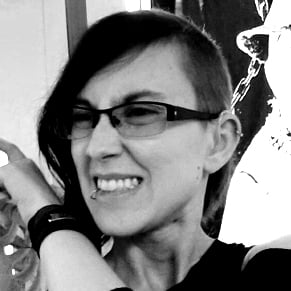 03/20/2017 04:50PM