Pay to Play in Marvel Heroes Omega's PS4 Closed Beta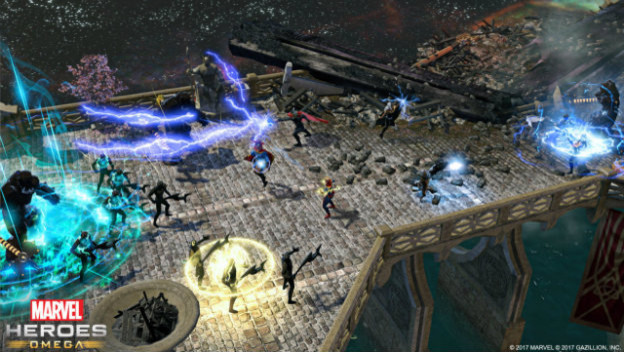 On Friday April 21, 2017, Marvel Heroes Omega is set to launch in a limited capacity. A closed beta will begin on PlayStation 4s, followed by a Xbox One closed beta sometime later. To be eligible for the closed beta, you can purchase a Founder Pack, which will go live on the PlayStation Store on Friday. Founder Packs are basically sets of characters and other goodies you can purchase to get you a head start in the game proper.
Marvel Heroes Omega is a new version of Marvel Heroes, a free-to-play Diablo clone of sorts featuring, well, Marvel heroes. The game was previously on PC, launched in middling fashion, and has steadily built its reputation up through subsequent updates and various new features. The new console version will have tailor-made controller support, which was introduced in the PC version earlier this year but with less polish, and local co-op, which is a pretty big deal for a game like this.
Being so different structurally from the PC version, Marvel Heroes Omega will initially launch with less characters than in the PC version, and there won't be any account transferring or cross-platform play. I'm looking forward to the console version, but I'm glad I haven't spent any money on the PC version yet.
Source: Gamespot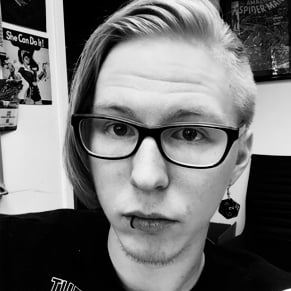 04/18/2017 02:30PM