Titanfall 2 DLC Roadmap Released by EA
Hey everyone, we've got tons of Titanfall 2 news for you today via the EA Blog. It seems Respawn Entertainment is working hard, since they'll be releasing a bunch of new stuff over the next few months.
Updates to the game will bring many small changes, like the gen cap increasing to 100. There will be a new Faction, as well as more Pilot executions. The matchmaking should be improved. There will also be more purchasable skins, camos, and more from the store.
Titanfall 2 will also include some more DLC some time between April and June. These include more maps, both fpr general multiplayer and Live Fire. These will be Glitch and Relic for the standard experience and Traffic and Deck for Live Fire. There will be a new Titan coming as well. All of the above extra content will be free to anyone who already has the game. But coming equally soon are two new purchasable Prime Titans, Ronin and Tone.

Respawn was a little vague on what else they might be releasing for Titanfall 2, but there will be more than is listed above! This game's getting tons of support.

Source: EA Blog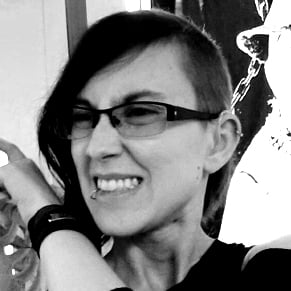 04/18/2017 05:05PM