Horizon: Zero Dawn Patch Adds Two New Features
A new patch has gone live for Horizon: Zero Dawn today that includes a bevy of small and large fixes for the game! It mostly fixes a bunch of bugs, but it's refreshing to see a developer including such detailed patch notes for the public. Especially since there are two new features.
The Horizon: Zero Dawn patch notes include some spoilers, so stay away from Guerrilla Games' listing of it if you haven't finished the game. To conclude for those of you that haven't, they fixed a ton of progression bugs that were causing issues for some players during certain quests. The more general fixes in this update seemed to fix very specific bugs that were no doubt pointed out by the community. Some examples are players were unable to pick up their loot when in water, some could make Aloy float in midair by mounting during her falling animation. It's these things that we usually laugh off in funny YouTube compilations of glitches, but now we can see them fixed by developers after their game goes out in the wild.
The two brand new features added to Horizon: Zero Dawn may be even more convenient. Players can now drop treasure chests if they don't want what they contain. More excitingly, you can now play background music on your PlayStation 4 while playing Horizon: Zero Dawn! We'd love to see what kind of playlists people are coming up with to traverse this wide world. In the meantime, get back in game and try some music yourself!

Source: Gamespot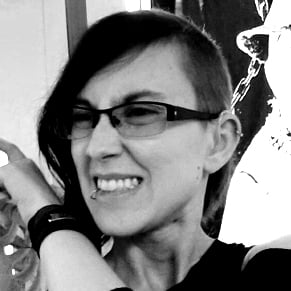 04/18/2017 05:10PM