GTA Online Has a New Premium Race and Exclusive Cars
Grand Theft Auto Online is going all out in a new event that's sure to bring people back that may have put it down for any period of time. Let's start with building up your characters. From now until May 1, Contact missions will bring in double RP and GTA$. You'll also get a 25% bonus payout on special cargo deliveries.
Surf and Turf is a new Premium race available now until April 24. This race utilizes the Blazer Aqua and gives the top three finishers major GTA$ rewards. Everyone else will still get triple RP. Again, a great way to build yourselves up.
These bonuses are to get you in a good place to buy new things for GTA Online. Now's definitely the time for that, since a bunch of stuff is on sale. The highest discount is for special cargo warehouses, which are 50% off. The rest of the discounted items are 25% off and include executive offices, the Dewbauchee Specter, the Benefactor Turreted Limo, Benny's upgrades, body armor, all ammo, and more.
In other interesting GTA Online news, there are a few vehicle exclusives that were given out to those that moved from the last gen consoles to the PlayStation 4, Xbox One, and PC. These exclusives have now been opened up to the public. Now anyone can buy the Marshall monster truck, Dodo seaplane, Kraken submarine, Imponte Dukes car, the Declasse Stallion, the Blista Compact car, and the Hatchet.

Don't worry though, if you transferred over and got any of these vehicles, you'll get a refund for the amount you spent. It'll show up in your Maze Bank account some time over the next week. For those that didn't get these exclusives, you've got the chance to buy them now!

Source: Gamespot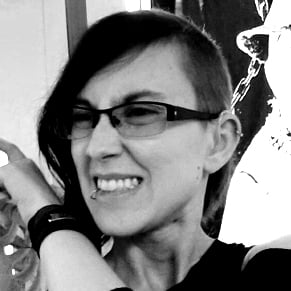 04/18/2017 05:20PM