Saints Row 2 Free on GOG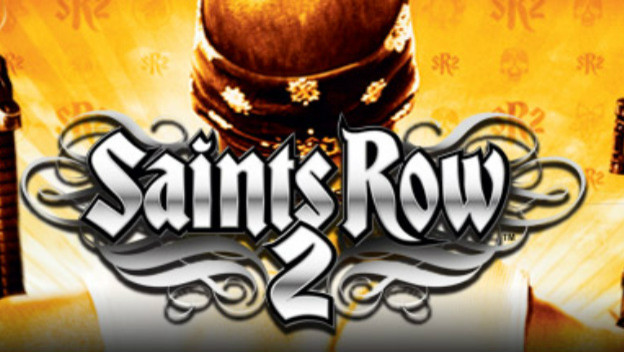 Saints Row 2, the game that helped put the ridiculous series on the map, is currently free on via GOG.com. The rest of the series, save for the first game, is also currently part of the GOG Connect feature.
Not only is Saints Row 2 free, but GOG is a DRM-free service. Once you redeem the software, you can open it without being connected to the GOG client if you wish. You can install it on as many computers as you want. It's a nice experiment in digital purchase rights.
The GOG Connect service is an interesting addition as well. If you own the games in question on Steam, for a limited time you can link your Steam to your GOG and add the games to your GOG account free of charge. This is a part of a Deep Silver publisher sale. The opening to get DRM-free versions of your Saints Row games lasts until April 27. The free Saints Row 2 offer lasts until April 22.
Source: Reddit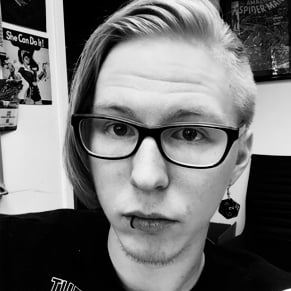 04/20/2017 04:10PM