Sony Details the Road to Greatness 2017 Tour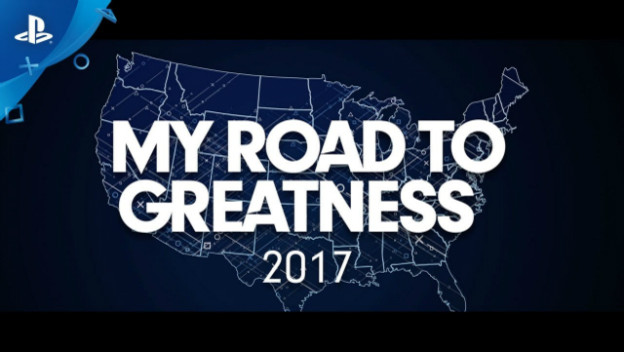 Sony is running its Road to Greatness event again in 2017, in which it loads a tractor trailer full of PlayStation stuff and hits the road. On the official PlayStation Blog, Sony has provided details, including tour stops and dates, for Road to Greatness 2017.
The Road to Greatness vehicle will be stopping at various events and festivals, starting today at the Silicon Valley Comic Con in California. The schedule runs all the way to September 1 at the Bumbershoot event in Seattle, WA. The full list of stops is on the official website, but among the first states to get visits are California, Louisiana, Florida, Wisconsin, Alabama, Oklahoma, Ohio, Illinois, and Delaware.
The event will show off both new AAA titles and indie games, from Injustice 2 and Madden 17 to Gang Beasts and Disc Jam. The event will of course include various PlayStation merchandise giveaways. Sony's PlayStation Collectible Cards gimmick also continues here with a new foil card.
A contest is also being held, which will net players an additional stop on the tour in their town. They'll also get a prize pack valued at over $1,000. Entrants will need to make a video based on given prompts based on Gran Turismo Sport and Uncharted: The Lost Legacy.
Source: PlayStation Blog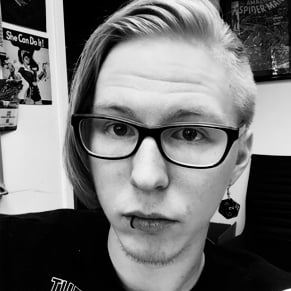 04/21/2017 03:55PM