Target Stores Get a Mario Kart 8 Deluxe Makeover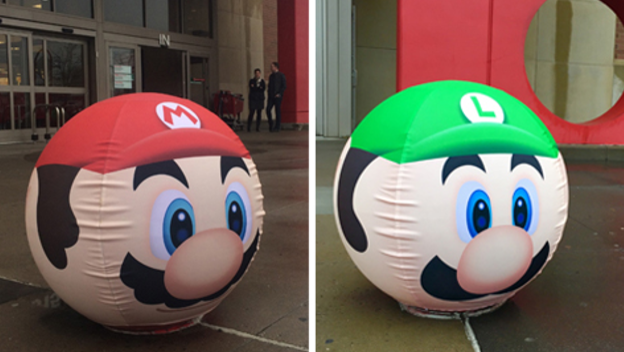 Hey, everyone! Remember last year, everyone's favorite retail store (Target) briefly changed their big red bollards into Poke Balls to celebrate Pokemon Go? Well this year they're changing them over again to celebrate another video game phenomenon. It's time for a Mario Kart 8 Deluxe event!
See, Mario Kart 8 Deluxe is coming to the Nintendo Switch on April 28, now 650+ stores around the country have received a makeover. The bollards out front have been covered with Mario and Luigi who will welcome you brightly into the store. Once you start to head in, you'll notice Mario Kart 8 Deluxe themed decorations on the doorsr. Motion sensors will activate starting up some lights and the game's jingle. Last but not least, Target will have decorated some of their carts to look like Mario, Luigi, and Princess Peach's karts.

You can pre-order your copy of Mario Kart 8 Deluxe online at Target.com, but where's the fun in that? You're missing out on the action in stores!

Source: Target Corporate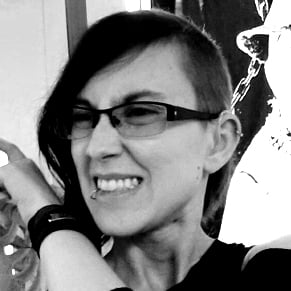 04/21/2017 05:25PM