11-Year-Old Finds Meth in Used GameStop Game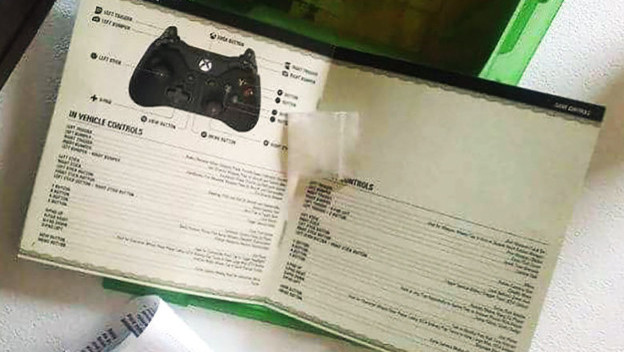 GameStop is in the news again, and it's for the worst reason possible. In a story that sounds familiar (because it is), a Florida mom suffered a terrible surprise when she bought a used copy of Grand Theft Auto V for her son.

Kayla McAllister was simply buying her son a video game, like many other moms across America do, when later she realized she had almost made a grave mistake. Her 11-year-old son came to her holding a small bag asking what it was that he had found. As it turns out, according to the associated police report, it was a six gram bag of methamphetamine.
GameStop responded with a response that is similar to the one offered in a previous incident. They reiterated that all of their games are very carefully checked before they are put up for re-sale. It's clear that this excuse is not going to work for much longer, seeing as how it's already the second time in the course of a year they've said it.

Moral of the story is that it never hurts to check your used copies of your games before you buy them. Or don't shop at GameStop. How you react to this story is really up to you.

Source: Destructoid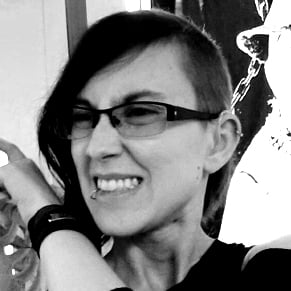 05/10/2017 05:05PM