ZeniMax Suing Samsung Over Its Gear VR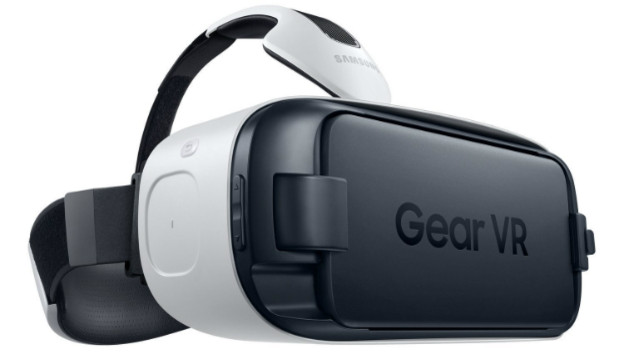 A few months ago, ZeniMax won a messy lawsuit against Oculus VR, as it claimed John Carmack took intellectual property he was working on while still at id Software with him when he left to join Oculus. After winning the case, ZeniMax has now filed a suit against Samsung for its Gear VR tech, which also happens to be based on Oculus' technology.
The long and short of it is that ZeniMax claims Samsung is profiting, unjustly, from hardware sales based on Oculus tech. Oculus tech, in turn, ZeniMax says was unjustly taken from ZeniMax by John Carmack when he left id Software to work with Palmer Luckey at Oculus.
ZeniMax's filing states, "Through this action, ZeniMax seeks damages and injunctive relief that will fairly and fully compensate it for Samsung's infringement and misappropriation of ZeniMax intellectual property, its unfair competition, its unjust enrichment, and for Samsung's continued interference with the contractual obligations that Oculus, Luckey, and Carmack owe ZeniMax. Without this relief, Samsung will continue to profit unjustly at ZeniMax's expense."
While Oculus was not found guilty of stealing trade secrets, it was found guilty of copyright infringement, NDA violation, and false designation of origin. ZeniMax claims that Samsung should have ceased profiting from Gear VR after the results of that trial. It's worth noting that, unlike with the Oculus case, ZeniMax has not moved to prevent further sales of Gear VR like it did with Oculus sets.
Source: Gamasutra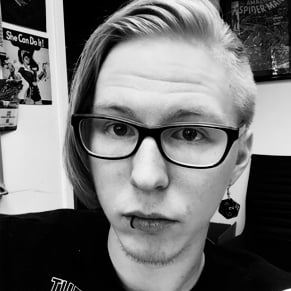 05/16/2017 03:10PM