ARMS Nintendo Direct to Air Tomorrow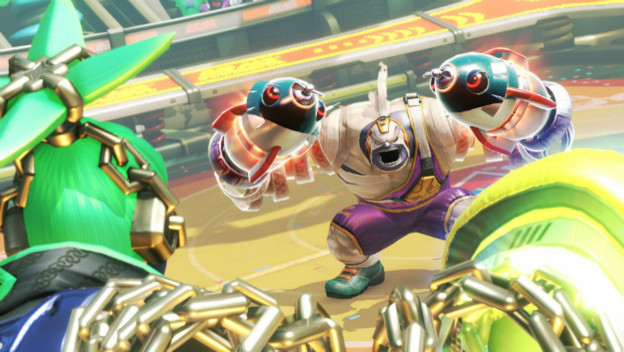 The last Nintendo Direct was advertised as an ARMS and Splatoon 2 event. It turned out to be about a lot more stuff. Well, Nintendo just announced a new Nintendo Direct, with a thoroughly similar premise. This time, however, it seems to be a bit more focused on next month's ARMS.
The Nintendo Direct will air tomorrow, May 17 at 3 p.m. PT or 6 p.m. ET. It's being presented as a "deep dive" into ARMS. That is the upcoming Nintendo Switch fighting game about goofy robot characters with ARMS, or stretchy arm weapons with various themes and powers.
In addition to the ARMS details, Nintendo also says a new Splatoon 2 trailer will debut at the very end of the event. It seems like Nintendo is using Splatoon 2 as a sort of vehicle to build hype for ARMS, and that's not terribly surprising. ARMS has a similar style and feel to Splatoon and could be a promising new IP.
It's doubtful that this Nintendo Direct will contain information about other games, as E3 is right around the corner. The language suggests this will go into the nuts and bolts of ARMS, not like Nintendo's other single game or series-focused Nintendo Directs.
Source: Press Release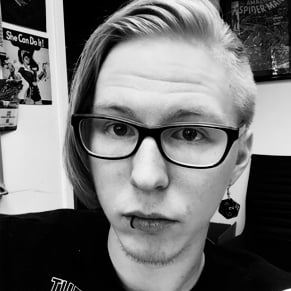 05/16/2017 03:15PM