Elite: Dangerous Comes to the PlayStation 4 on June 27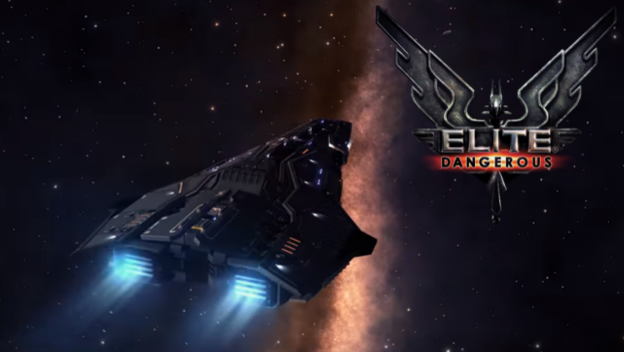 We've got some cool news for Elite: Dangerous fans. The game was scheduled to release on the PlayStation 4 sometime in the second quarter of this year. As it turns out, the game will just meet that schedule. Elite: Dangerous will come to the console on June 27.
There will be both a standard and Legendary Edition of Elite: Dangerous. The Legendary Edition will include the game, the Horizons expansion, and 1,000 Frontier points. Horizons allows you to land on planets and explore them with vehicles. It also introduces co-op play and a crafting system. Essentially Horizons turns Elite: Dangerous into a whole new game.
Elite: Dangerous has already made a name for itself on other platforms. It came to Windows PCs in 2014 and to Macs and the Xbox One in 2015, Finally, PlayStation 4 owners will see what everyone was so excited about! Pre-orders open on May 30!

Source: Polygon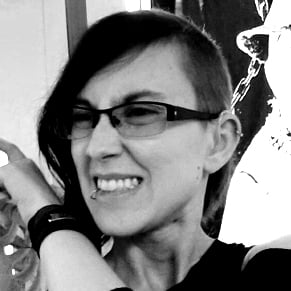 05/16/2017 05:50PM