Have We Got a Ubisoft News Round-Up for You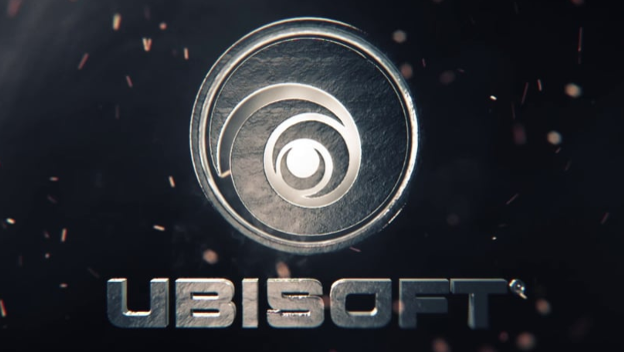 If you're a Ubisoft fan, then boy do we have the news article for you! There's been tons of news coming from the company today, and we've rounded it all up in one place for you. It's clear that it is getting super hyped and ready for their E3 presentation. Coincidentally, the date and time for that presentation is June 12 at 1pm PT/4pm ET. Ubisoft will be broadcasting the event live while it takes place at Los Angeles' Orpheum Theatre.
In equally exciting news, Ubisoft has fully confirmed the next Assassin's Creed will appear at E3. The company posted a new version of the series' logo on Twitter. More information would be coming during the event.
Two more games were quietly announced via the Ubisoft forums and yearly fiscal earnings report. Two different community managers posted two different threads with two different new logos. And not surprisingly, the two games announced are incredibly different. Far Cry 5, and The Crew 2 are on the way! We'll probably see more news about these titles at E3 as well, since the two of them, the new Assassin's Creed, and South Park: The Fractured But Whole will definitely be released by March 2018..

Sources: IGN, Ubisoft Twitter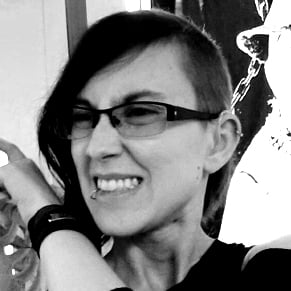 05/16/2017 05:55PM