Activision announces Destiny 2 merch partners, including Funko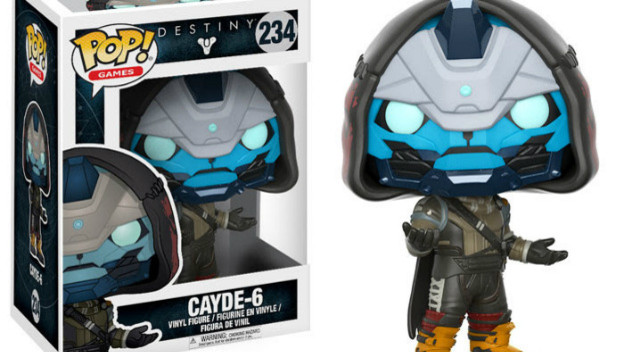 In a press release, Activision has laid out its plans to "expand the Destiny 2 adventure through new and existing licensee partners for Destiny 2's merchandising program." The marquee brand associated with this merchandising push is a new line of Funko's "Pop!" figures.
Starting in August, the Destiny 2 line will launch with a long list of characters, some of which will be retail-exclusives. A post on Gamespot has further details about specific characters, including Cayde-6, Ikora Rey and Commander Zavala.
Destiny 2 is also going to be on PC, unlike the previous game, and Activision has partnered with Razer to make a series of PC-gaming peripherals. Razer will have a line of Destiny-themed products including: the Razer Ornata Chroma keyboard, ManO' War Tournament Edition headset, DeathAdder Elite mouse and the Goliathus Speed mouse mat.
The press release does not detail, but also includes partnerships with the following brands: BioWorld, KontrolFreek, Insight Editions, Mattel, McFarlane Toys, Think Geek, ThreeA and RockLove. These partnerships comprise items such as apparel, jewelry, art books, toys and more.
Examples of these products will be on display at tomorrow's Destiny 2 Gameplay Premiere, held in Los Angeles, California.
Source: Press Release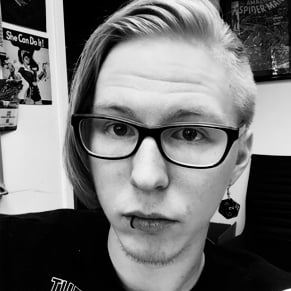 05/17/2017 06:50PM