Minecraft patch coming due to fear of children poisoning birds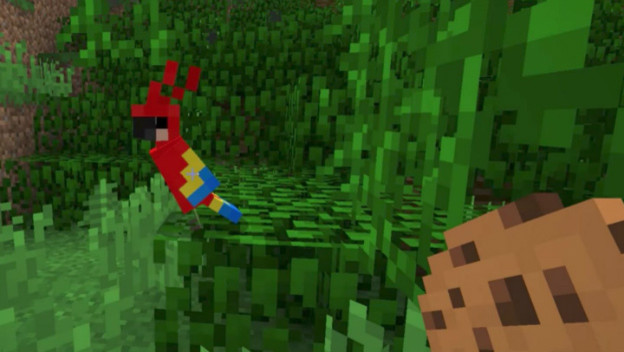 This is a new one. The Minecraft community was facing a bit of internal strife lately over a minor detail in the game that many theorized could have some serious, real-world consequences. Cookies, an in-game item that could be used to tame parrots, can very well be poisonous to real-life birds. Concerns over this becoming a problem blew up on Reddit, and the Minecraft team has been accommodating.
In what is currently the most upvoted post of all time on the Minecraft subreddit, users have been discussing that due to the sheer numbers of children playing Minecraft, and the intersection with fairly common pet birds, it would only be a matter of time before a young child unwittingly takes out the family pet by trying to feed it a cookie.
After seeing the incredible volume of activity in the discussion, Motherboard writer Jason Koebler took the matter to Minecraft developer Mojang, to see if the folks there were aware of the issue. Minecraft's lead creative designer Jens Bergensten confirmed plans to patch the game so a different kind of food tames parrots.
Bergensten said, "If Minecraft has any effect on children's behavior, we want it to be a positive one, so we'll change the item used to breed parrots before the 1.12 update is released. Our reasoning for originally using cookies was twofold; it gave cookies a reason to exist within Minecraft, and it was a subtle reference to the Nirvana song 'Polly.' However, we didn't consider what the chocolate ingredient would mean to real life parrots!"
Considering how prolific Minecraft is with children (and its spot in many educational spaces now)… sure, I could see an accident happening. As amusing as this is, I'm glad Mojang is taking a stand on behalf of all the parrot homies out there.
Source: Motherboard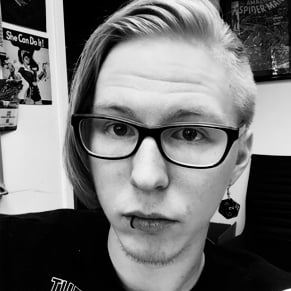 05/17/2017 06:45PM