Humble Indie Bundle 18 launches, featuring Owlboy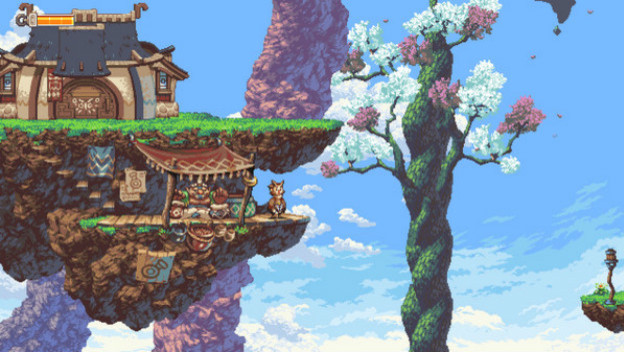 It's that time again, Humble Bundle enthusiasts. The latest in what could be considered the "core" line of Humble Bundles, the Humble Indie Bundle 18, is live. It features several high-profile indie games, and the marquee game is D-Pad Studio's Owlboy.
The initial, "pay what you want tier" includes Ziggurat, Windward and SteamWorld Heist. The average tier includes the entirety of Kentucky Route Zero, Beholder and Goat Simulator: GOATY. This will be expanded in the usual Humble Bundle fashion, with more games added in about a week.
Finally, paying the upfront sum of at least $13 nets Owlboy. Also included are soundtracks for Owlboy and Kentucky Route Zero, depending on your purchase tier. The charities tied to this bundle are the Electronic Frontier Foundation and Child's Play, although users can also choose from a list to designate funds to a different organization.
This is a great bundle, especially considering the fervor surrounding Owlboy. Humble Bundle currently values the total cost of all the content at around $127, so why not get a sick deal, and donate money to a charity at the same time?
Source: Humble Bundle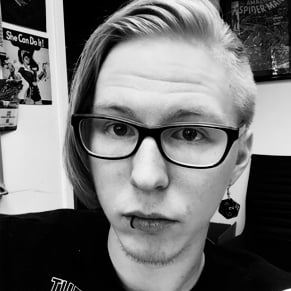 05/17/2017 06:50PM