The Witcher Will Be Coming to Netflix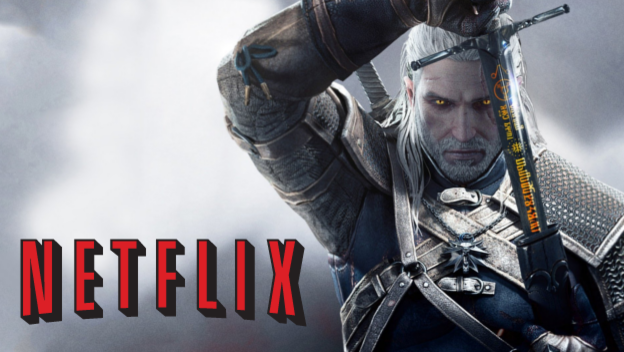 Netflix is truly becoming a home for all sorts of creative stories. There's horror, there's sci-fi, fantasy, dark comedies, historical dramas. Pretty much every genre and everything in between that you'd ever want can be found in some variety on Netflix. With this next partnership, the publisher plans to fully break into the fantasy genre.
They're working with Andrzej Sapkowski as a creative consultant to bring his eight novels (The Witcher Saga) to life. The novels are the basis of The Witcher games, and the Netflix series will be based on that source material as well. Sean Daniel, Jason Brown (The Expanse), and Jarek Sawko are going to be executive producing the series. They'd like to assure fans that nothing from the novels will be lost in the show. In working with the original author, they have kept their mindsets close to that of the story's intentions.
Tomas Baginski will direct at least one episode per season of The Witcher Netflix series, but there's no indication of who the other director(s) will be yet. Baginski of course directed all three of the introduction videos for The Witcher games. He also directed the Cyberpunk 2077 teaser trailer, so his skill is obvious.

No other details about the series have been shared yet, so we'll have to keep our eyes and ears open for more to be revealed in the future.

Source: IGN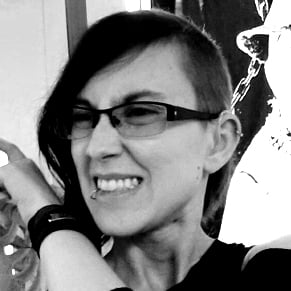 05/17/2017 06:55PM