For Honor Shadow & Might Starts Now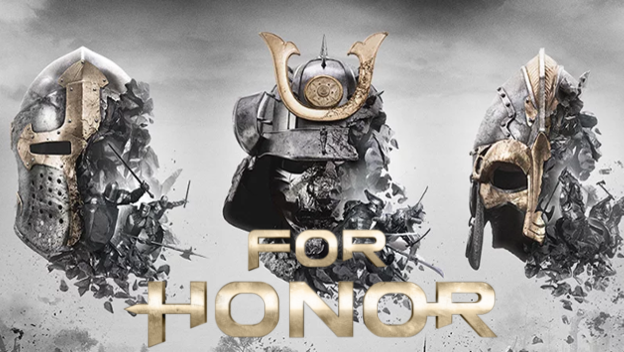 For Honor has seen some difficulties since it's launch three months ago, but the team behind it is still going strong. The second season for the game released yesterday on PS4, Xbox One, and PC. In a press release for it the developer mentioned that they have made dozens of critical improvements to the game to make it play better, be more stable, and have better matchmaking. It's a far cry from how the game played when it first came out, so it might be worth it to check out this second season.
Called Shadow & Might, For Honor's second season adds two new heroes to the Samurai and Knight classes since the Vikings won season one. The new heroes are the Shinobi for the Samurai and the Centurion for the Knights. The latter is melee-based while the former is super speedy.
Season two will also include two new maps, as well as many new faction warfare territories. "Epic" level gear will be new to the game as well.

Will you be giving For Honor a second chance in season two?

Source: Kotaku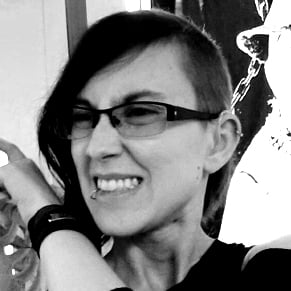 05/17/2017 06:55PM