Squirtle is Coming to Build-A-Bear June 1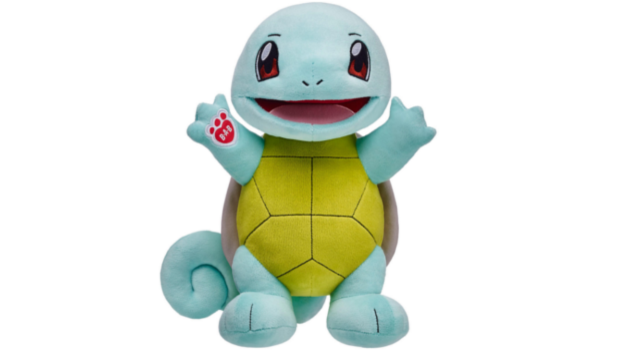 Build-A-Bear has been increasing their licensed lines of plushes for years now and they moved into the world of pocket monsters some time ago. Pikachu, Eevee, and Charmander are already available as plushes, so this next addition to the line-up makes perfect sense.

Squirtle is coming to Build-A-Bear stores near you on June 1. It'll be $28 and you can buy an Ultra Ball hoodie for it to wear for an additional $10.50. While this is already super cool, the online version of Squirtle is so much better. Starting June 1 as well, you'll be able to buy a Squirtle Build-A-Bear online and it will come with the following items: the plush, an internal soundchip (it says "Squirtle!"), a raincoat with Pokeballs on it, the Ultra Ball hoodie I already mentioned, and a trading card that you'll only be able to get through this offer. This will all be available for $60.
I don't know about you, but if I was already going to be spending $38.50 on a Squirtle plush with a hoodie, I'd probably just splurge the extra cash to get the raincoat, and trading card too. The soundchip is just a given, what's a Squirtle Build-A-Bear if it doesn't talk, right?

Source: GameSpot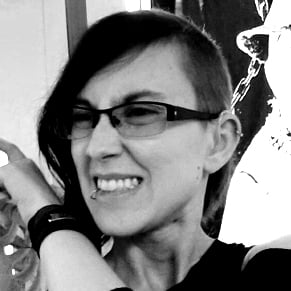 05/17/2017 06:55PM