Marvel vs Capcom: Infinite Variant Covers Coming to Marvel Comics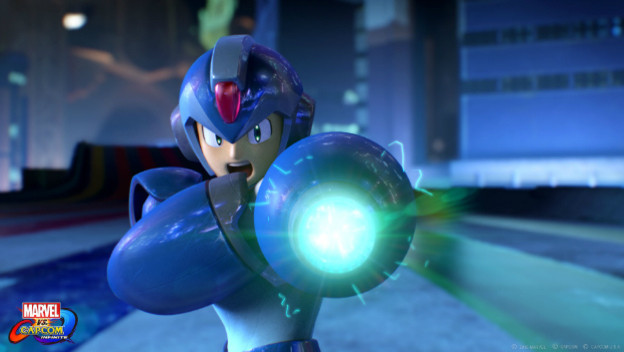 Marvel vs Capcom: Infinite is coming out this summer, and Marvel is using its infamous comic books as part of the marketing push. While fans will have to wait until September 19 to play the game, August will see a full line of variant covers dedicated to Marvel vs Capcom: Infinite.
In a statement, Marvel Games executive creative director Bill Rosemann said, "Fight fans, if you can't wait until September 19th to see heroes from two awesome universes collide in Marvel vs. Capcom: Infinite, we're bringing you a sneak peek one month earlier when the battle explodes onto the covers of your favorite comics. The game makers at Capcom and Marvel are working closely with a team of the industry's top talent to deliver all the over the top intensity you've come to expect from this fan favorite franchise."
Variant covers, for the unfamiliar, are alternative prints of comic books with different cover art from the main version. These are usually limited in number and, depending on the occasion, sometimes even location. Variant covers have even led to entire new brands and stories taking off, such as DC Comics' infamous Bombshells. These covers typically need to be pre-ordered, especially when trying to complete a full set.
The full list of issues featuring Marvel vs Capcom: Infinite are as follows:
ALL-NEW GUARDIANS OF THE GALAXY #7
AMAZING SPIDER-MAN #31
AVENGERS #10
BLACK PANTHER #17
CHAMPIONS #11
DEFENDERS #4
DOCTOR STRANGE #24
GENERATIONS: BANNER HULK & THE TOTALLY AWESOME HULK #1
GENERATIONS: THE UNWORTHY THOR & THE MIGHTY THOR #1
HAWKEYE #9
I AM GROOT #4
INVINCIBLE IRON MAN #10
MIGHTY THOR #22
ROCKET #4
SECRET EMPIRE #8
SPIDER-MAN #19
SPIDER-MAN/DEADPOOL #20
THANOS #10
THE MIGHTY CAPTAIN MARVEL #8
VENOM #153
Source: Newsarama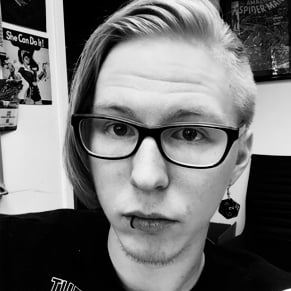 05/18/2017 05:10PM