Nintendo Announces "Global Testpunch Demo" for ARMS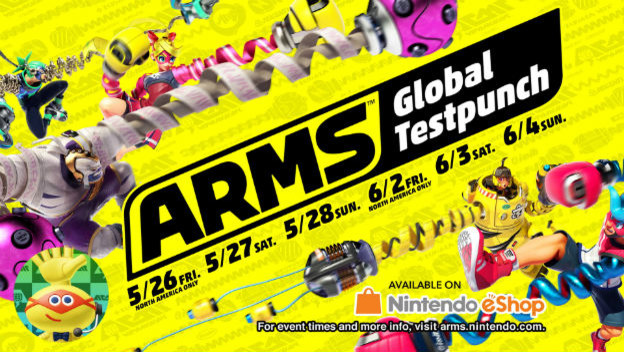 In addition to many new details and characters in Nintendo's upcoming fighter ARMS, the latest Nintendo Direct also came with a demo announcement. In a similar style to the Splatoon 2 "Global Testfire" events, Nintendo is having a "Global Testpunch Demo" for ARMS.
These free, online demos will take place on the weekends of May 26-29 and June 2-4, in various time blocks. Splatoon 2 was live for hour-long intervals, so we can likely expect something similar. That said, Nintendo hasn't announced the specifics yet. The software for the demo itself is currently available on the Nintendo Switch eShop, so if you're planning to try ARMS you can download the demo ahead of time.
Nintendo stressed that ARMS is developed by "many of the same people" who were on the team for Mario Kart 8 Deluxe, meaning that the same level of detail and polish is to be expected. Nintendo of America VP Doug Bowser said in a statement, "With games like Mario Kart 8 Deluxe, ARMS, and Splatoon 2, the next few months will be a summer of social competitive gaming on Nintendo Switch. This Nintendo Direct presentation offered great reasons why ARMS is perfect for players of all ages, whether they are familiar with fighting games or not."
ARMS is set to launch on June 16, and if you missed last night's Nintendo Direct, you can find the recording on Nintendo's official YouTube channel.
Source: Gamespot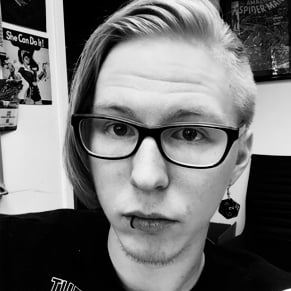 05/18/2017 05:15PM