Want to Own a One-of-a-Kind Pokemon Watch? Hit Up Your Millionaire Friend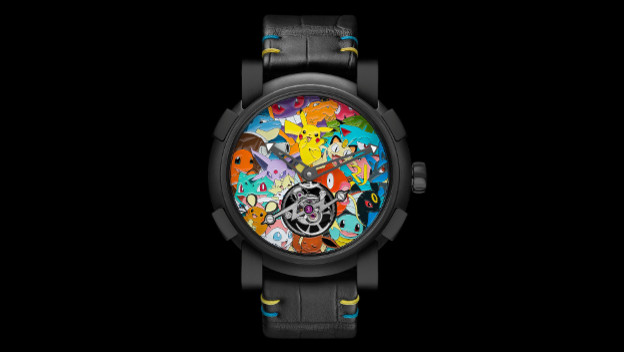 Ever wished you could combine your love of Pokemon with your taste for elegant and nauseously expensive watches? Neither have we, but if some of you have then here's your chance!

A watchmaker by the name of RJ-Romain Jerome has created Pokemon themed watches that sell for exorbitant amounts of money. He previously sold only 20 copies of a Pikachu watch for $20,000 each. If you can believe it, that was the cheap one.
Now Jerome is selling a new Pokemon themed watch that features a bevy of different Pokemon characters on the watch face. The inner workings of the piece include a Pikachu shaped oscillating weight. And the strap is made from alligator skin with colorful accent color stitching on it. While there are those that might consider watches an outdated accessory, there are also those that would spend the $258,000 it takes to acquire this one. And let me clarify that, this watch is a one-of-a-kind. Jerome has only made one. This partly explains the intense price point.

Don't have $258,000 lying around, well then I guess this one will just have to be added to that wishlist of items you'll never have. I know I certainly won't. It is dang pretty though isn't it?

Source: Nintendo Life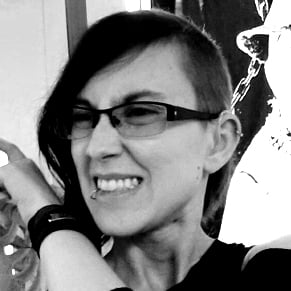 05/18/2017 06:25PM